Straight from the dodgy labs of the Pulp Professor, this pack of Dodgy Paper has travelled through time and space from Melbourne, Australia all the way to the laps of the nerds here at Bracken.
---
Dodgy Comics is like force-feeding nostalgia into every piece of work you make. Recognisable enough to flood you with memories of youth but obscure enough to par off the lawyers. These papers made from heaps of old comics are grungy enough to add texture and excitement to any design, without any fusty BO smells... 
Rebuilt as seamless 2k textures, these digital textures of Dodgy Paper open up a whole new world of texture and pulpy goodness. Available as both JPG Textures and Photoshop Patterns, these are super flexible and can be used in tons of different art applications!
What's Included
40 Dodgy Comics JPG Textures
40

Dodgy Comics

Photoshop Patterns
feature 01
Totally Seamless
With seamless textures, you can tile and layer up textures with no harsh edges. Perfect for 3D texturing!
Feature 02
Super Versatile
Slap them in a game engine. Pop them in After Effects. Make them your background on your website. Seamless JPG textures are mega flexible for any digital use!
Feature 03
Certified Dodgy
Straight from the Pulp Professor himself, these textures have been created from the very dodgiest of past batches of Dodgy Paper
↓ Get your peepers ready ↓
The Pulp Professor explains Dodgy Paper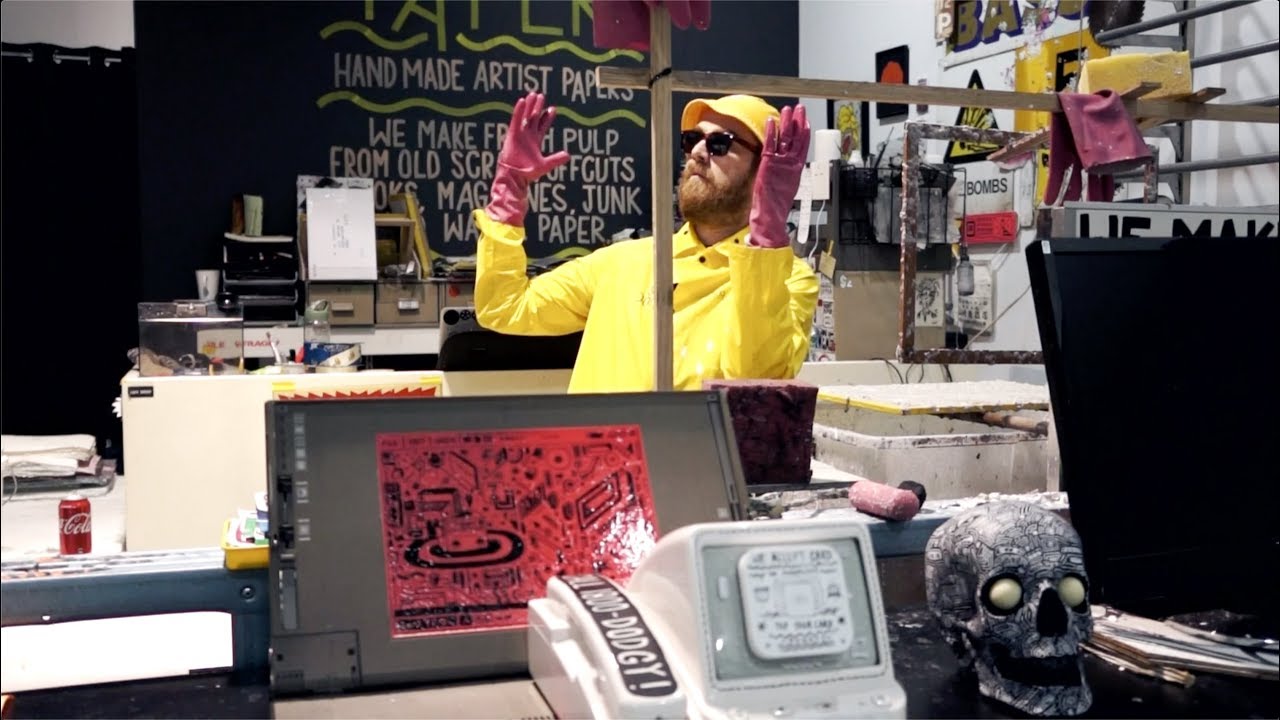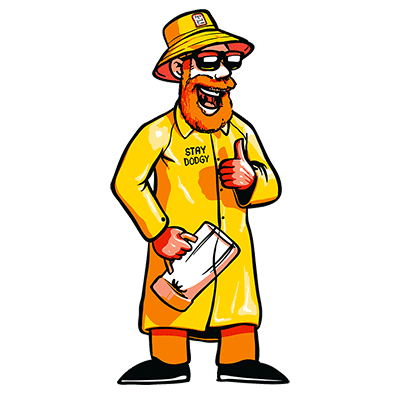 Stay Dodgy
Nothing beats the real thing...
This digital product is a collaboration with Dodgy Paper. An amazing Aussie Paper Maker, using heaps of different scraps and materials to make beautiful paper for artists. (It's outragously cool stuff!)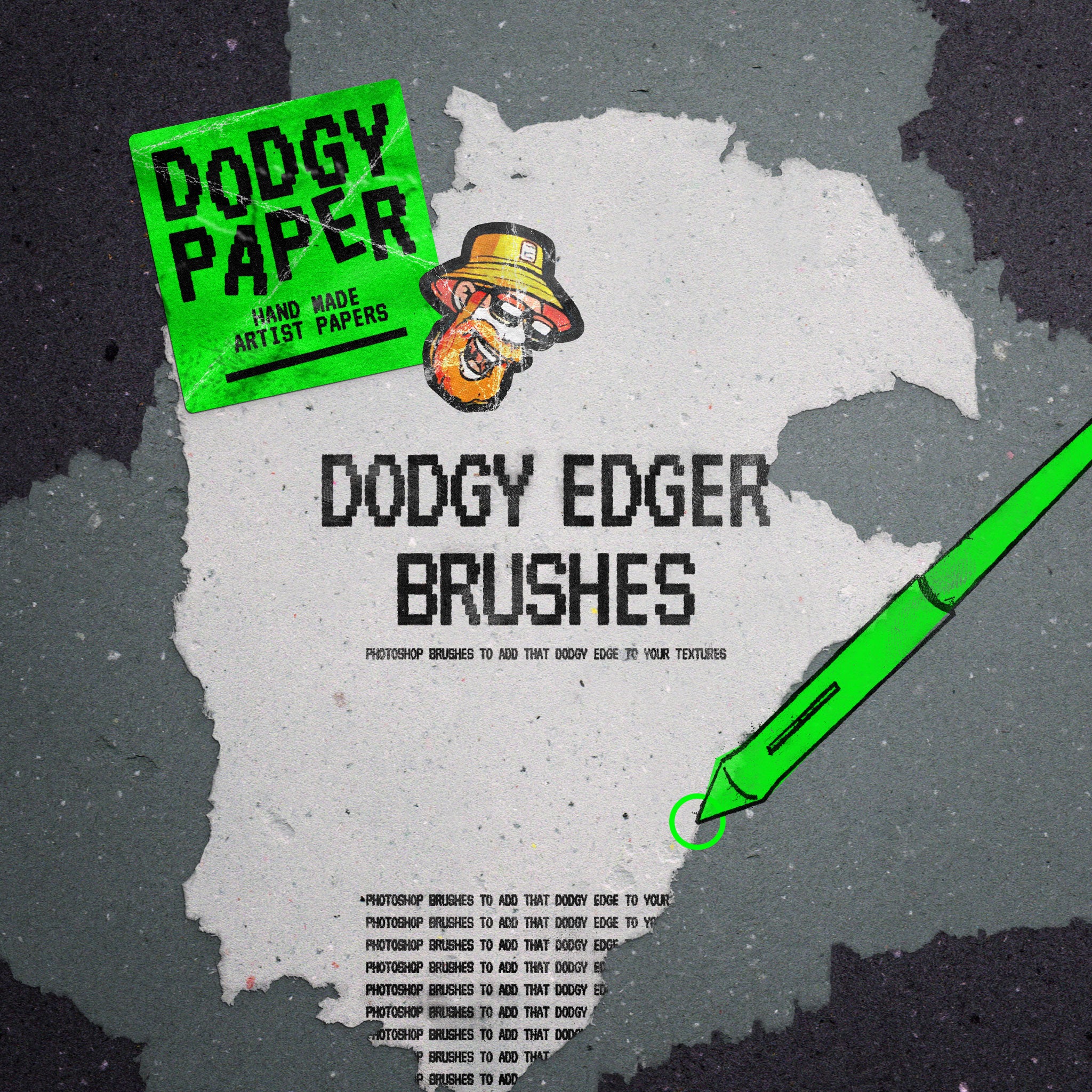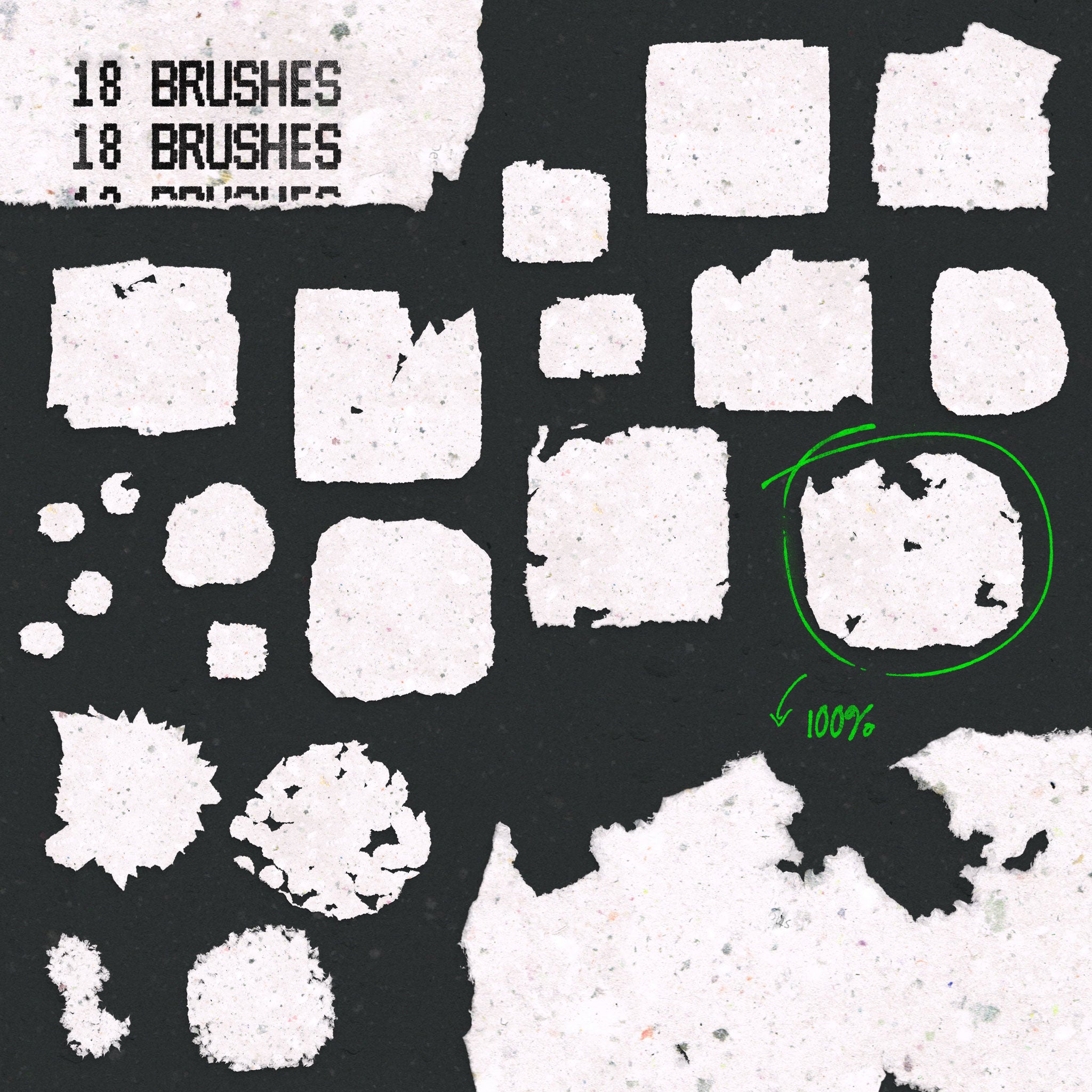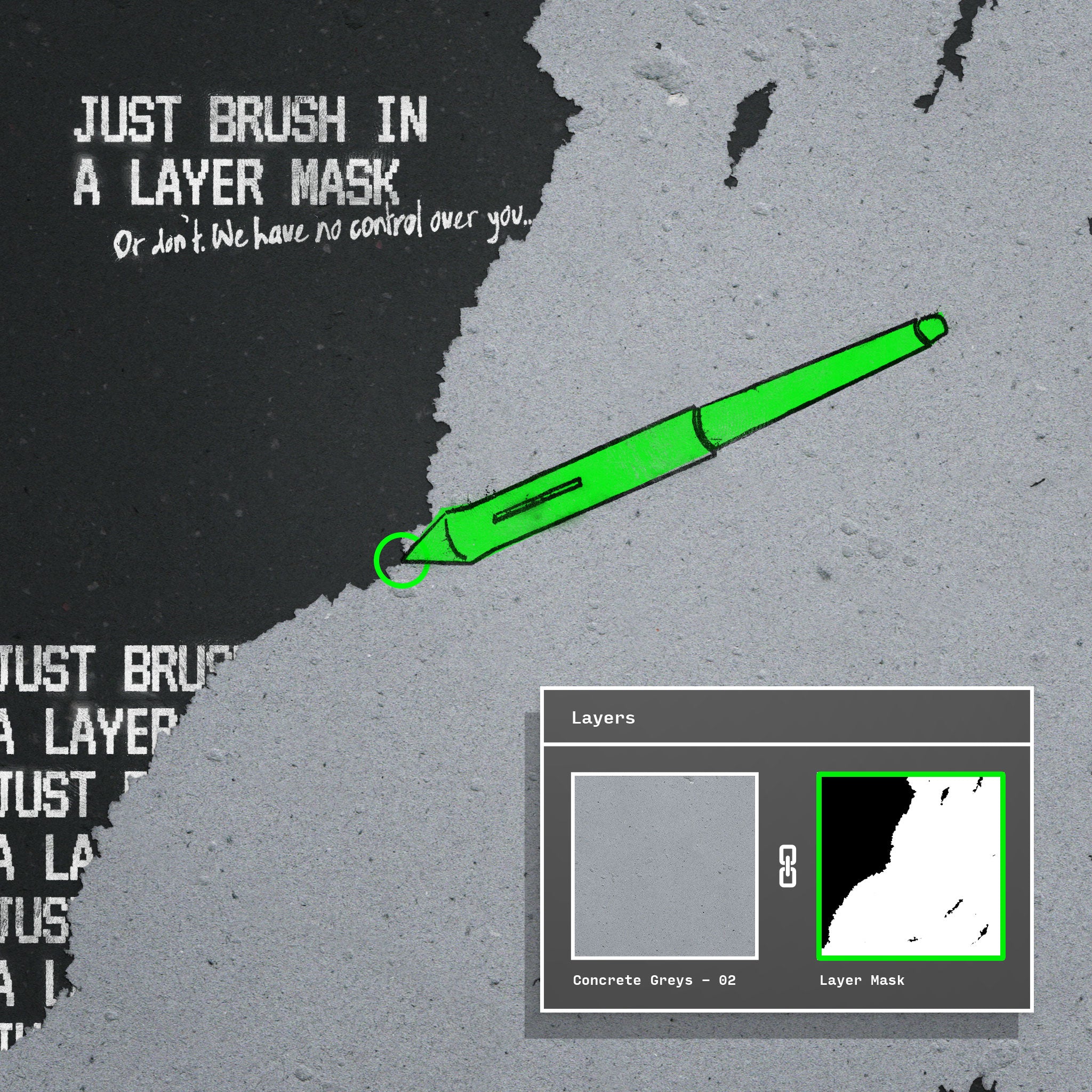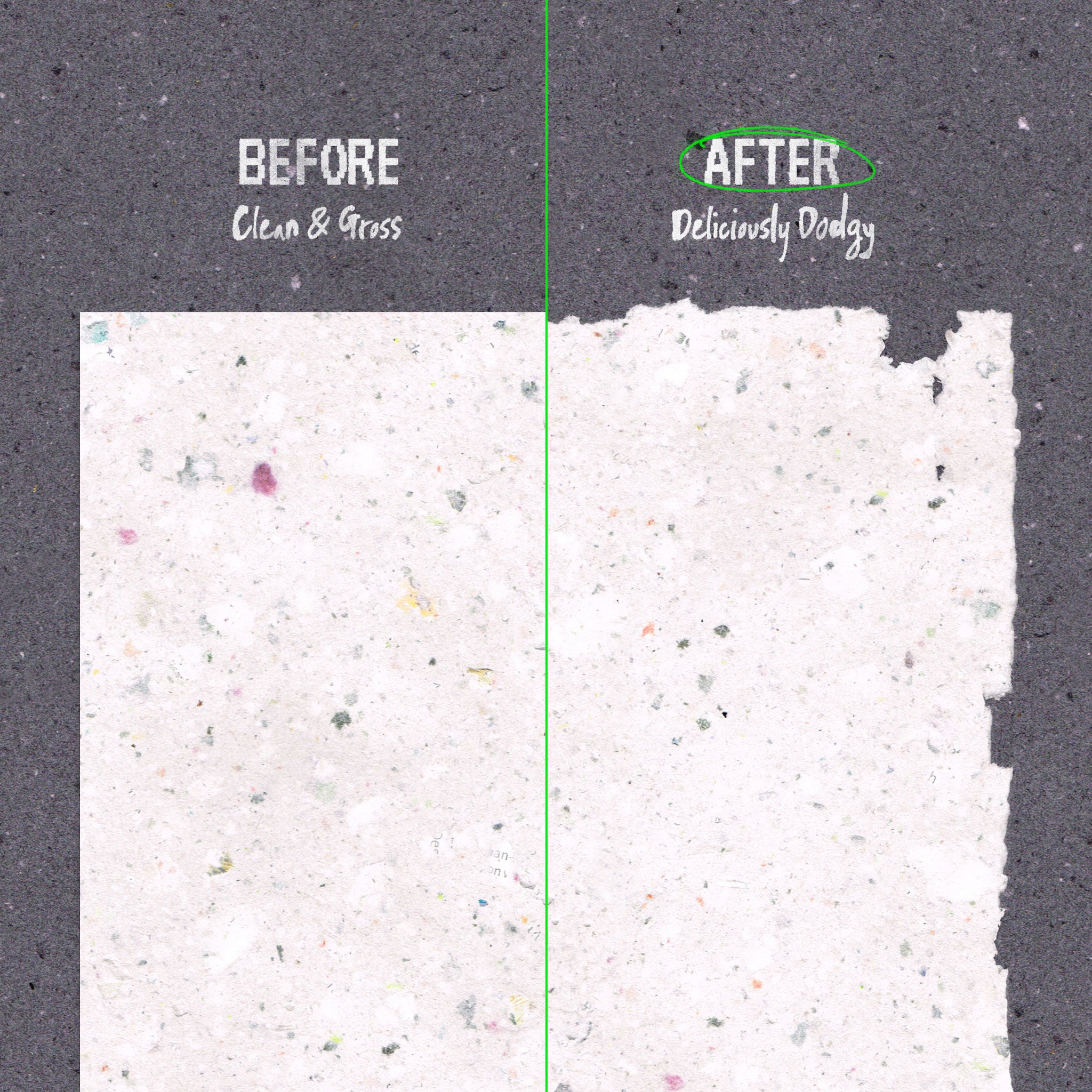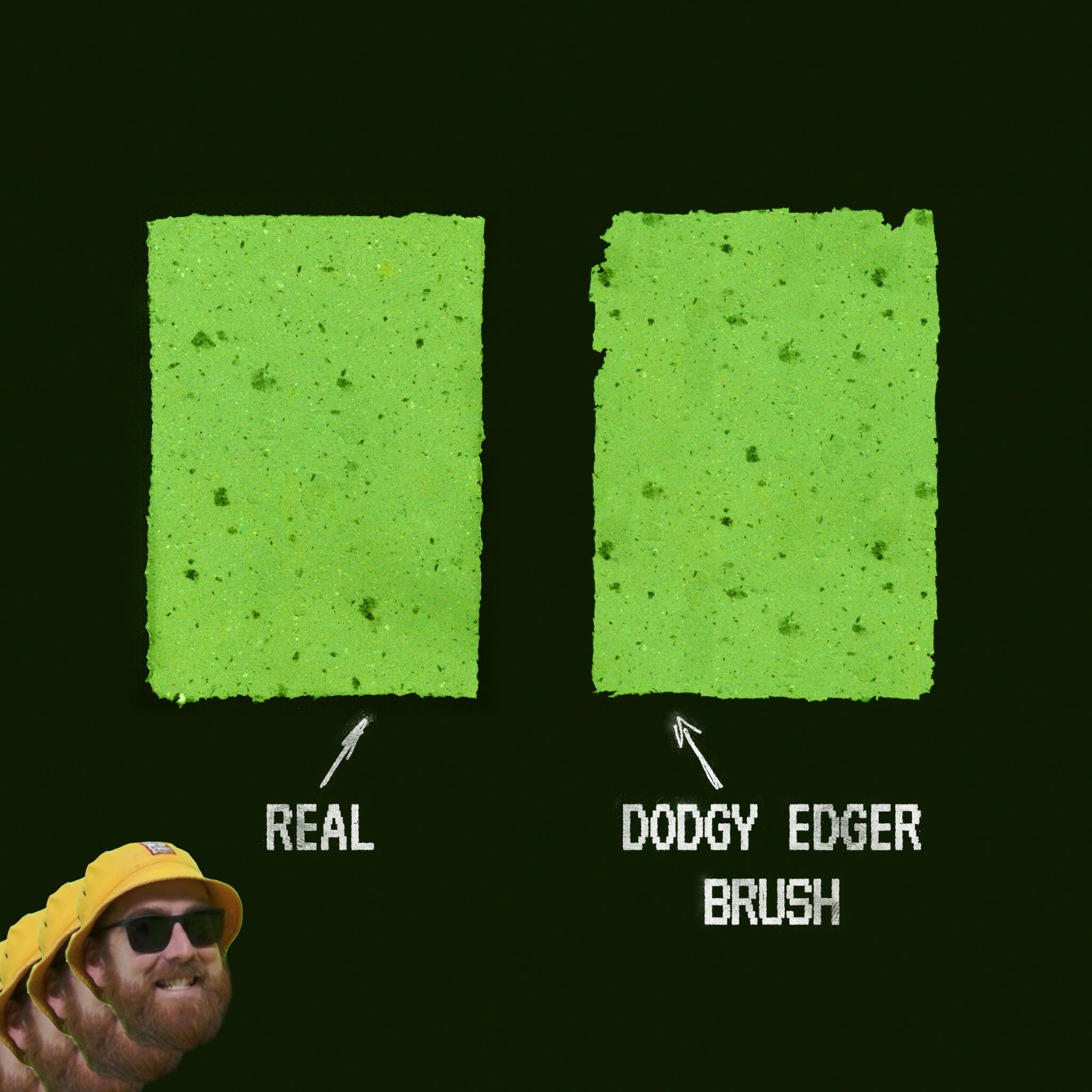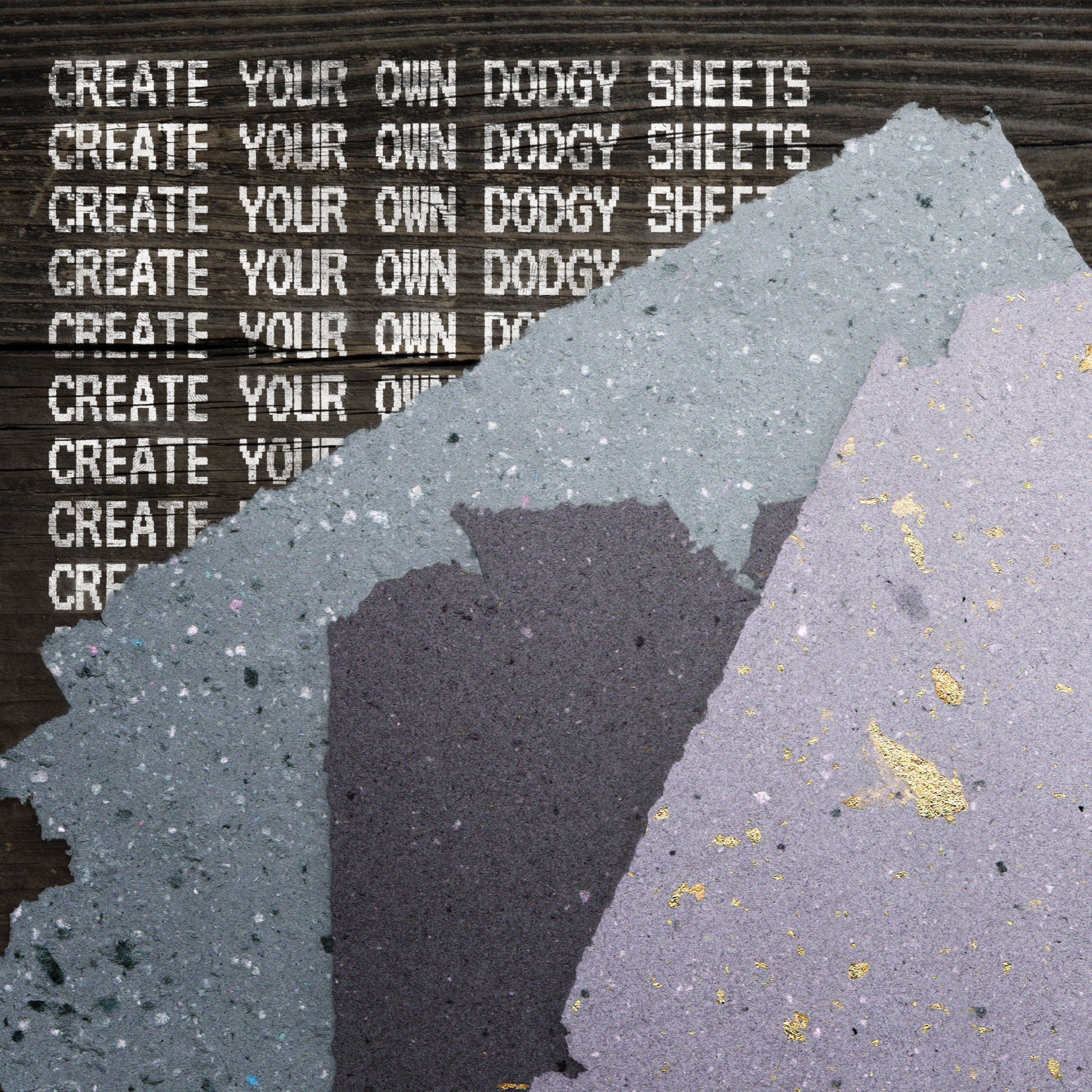 Straight from the dodgy labs of the Pulp Professor, these brushes are made to emulate the iconic deckle edge of all of Dodgy's sheets.
---
Dodgy Edger Brushes is like creating a fresh crispy sheet of handmade paper in just a few clicks. Create that real fluffy, chunky edge and add realism to your layers instantly. 
Built from the real deal itself, these Dodgy Edger brushes harness the 'live' edge of handmade paper, and let you slap it on any layer or group in Photoshop in just a couple of clicks!
What's Included
18 Dodgy Edger Brushes
Installation Guide