Straight from the dodgy labs of the Pulp Professor, these brushes are made to emulate the iconic deckle edge of all of Dodgy's sheets.
---
Dodgy Edger Brushes is like creating a fresh crispy sheet of handmade paper in just a few clicks. Create that real fluffy, chunky edge and add realism to your layers instantly. 
Built from the real deal itself, these Dodgy Edger brushes harness the 'live' edge of handmade paper, and let you slap it on any layer or group in Photoshop in just a couple of clicks!
What's Included
18 Dodgy Edger Brushes
Installation Guide

feature 01
Realistic Edge
Create a realistic deckle edge in just one click using any of the 18 unique brushes.
Feature 02
Dead Easy
Just use the brushes in a layer mask of a layer or group and create that super dodgy edge.
Feature 03
DIY Dodge
Build your own dodgy paper sheets by combining these brushes with the seamless Dodgy Paper textures.
↓ Get your peepers ready ↓
The Pulp Professor explains Dodgy Paper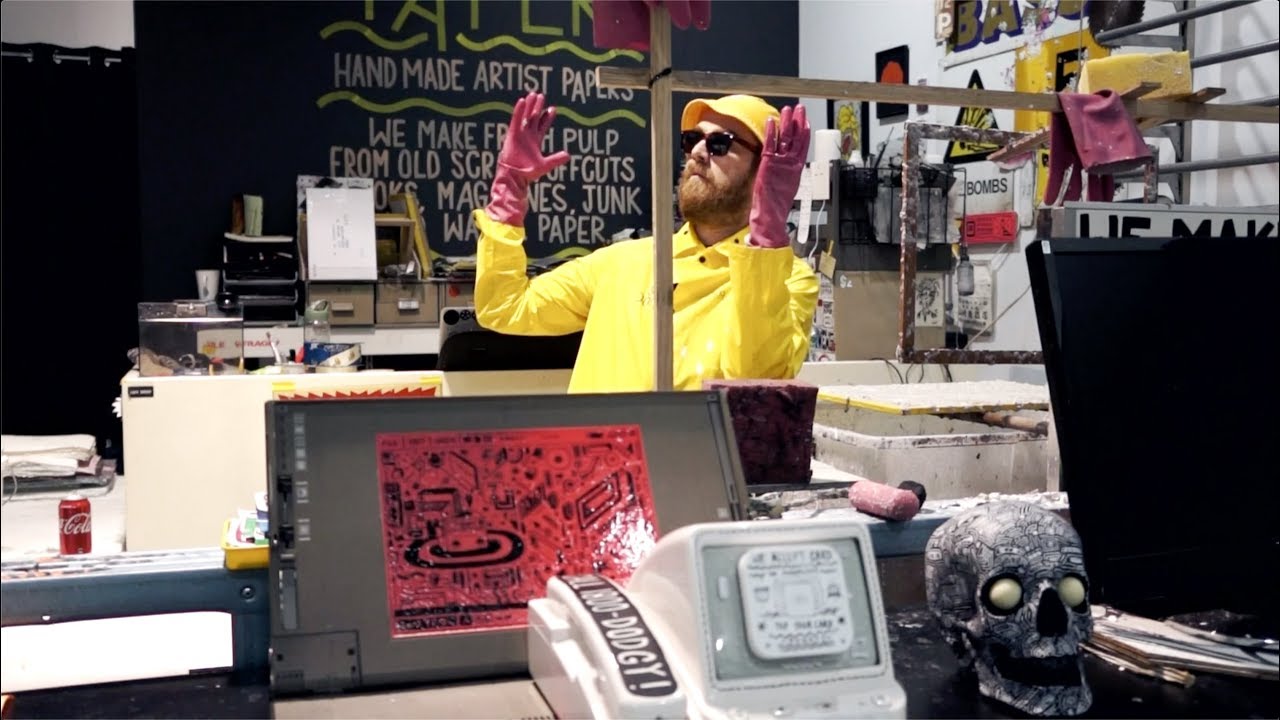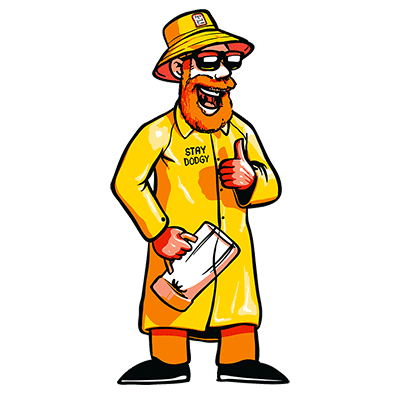 Stay Dodgy
Nothing beats the real thing...
This digital product is a collaboration with Dodgy Paper. An amazing Aussie Paper Maker, using heaps of different scraps and materials to make beautiful paper for artists. (It's outragously cool stuff!)