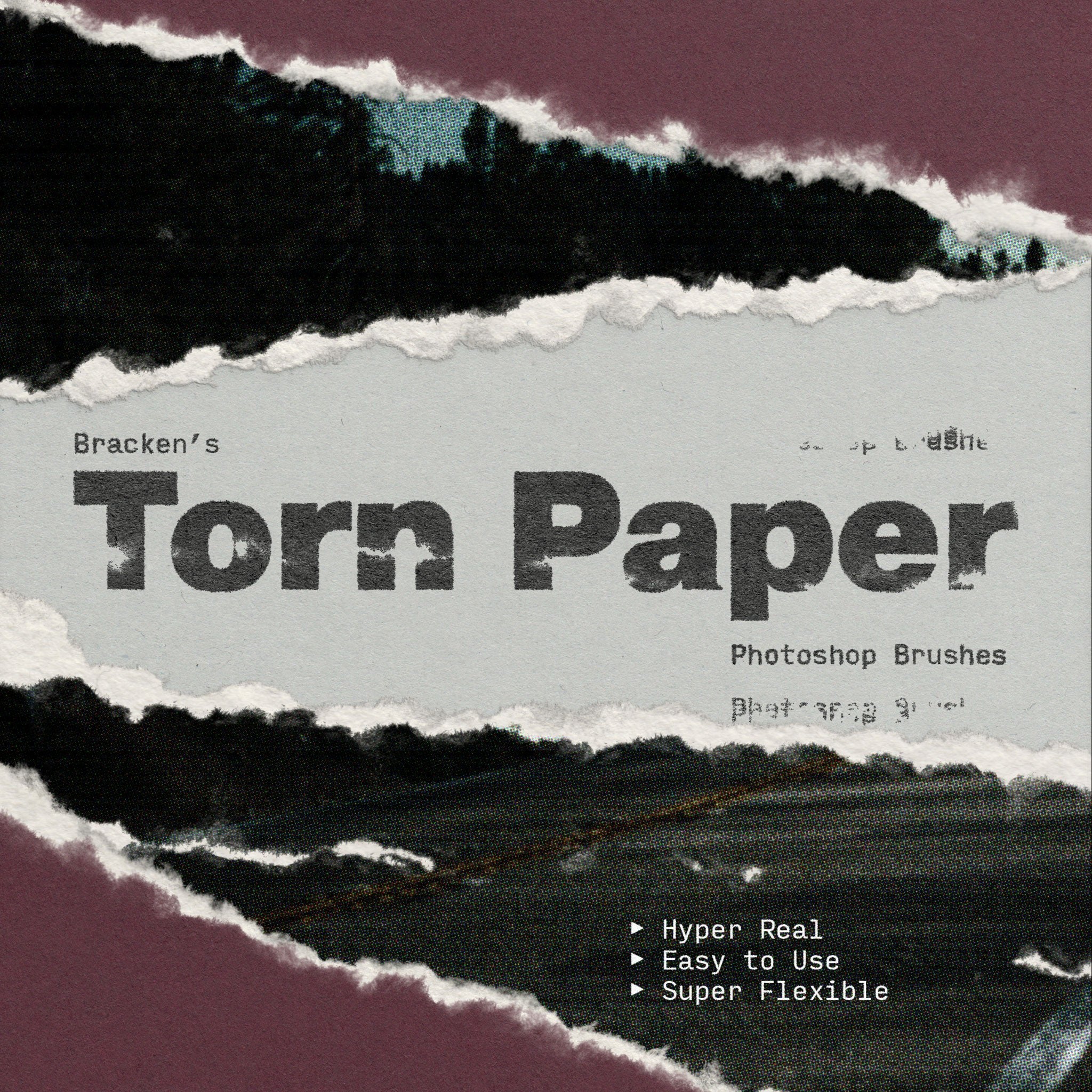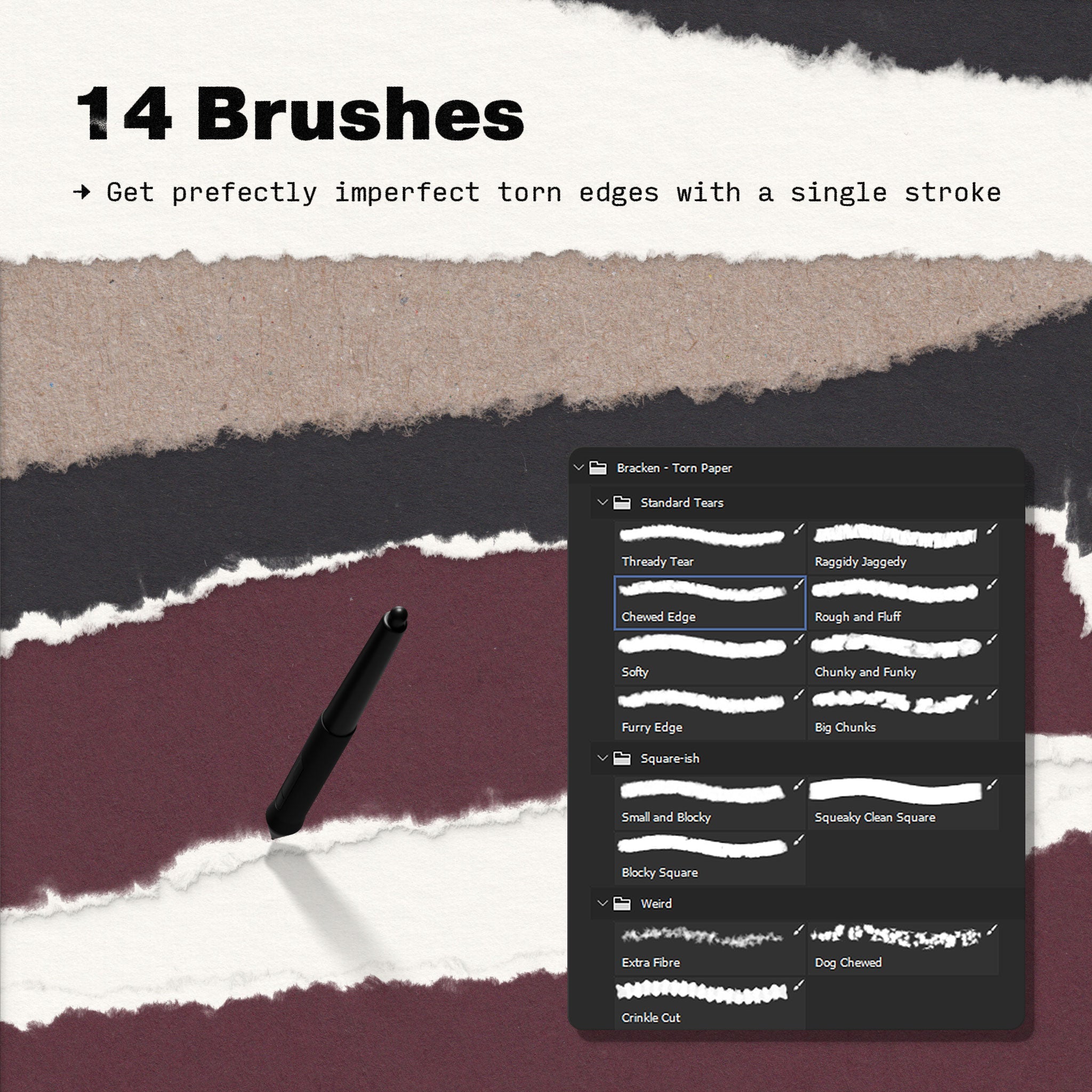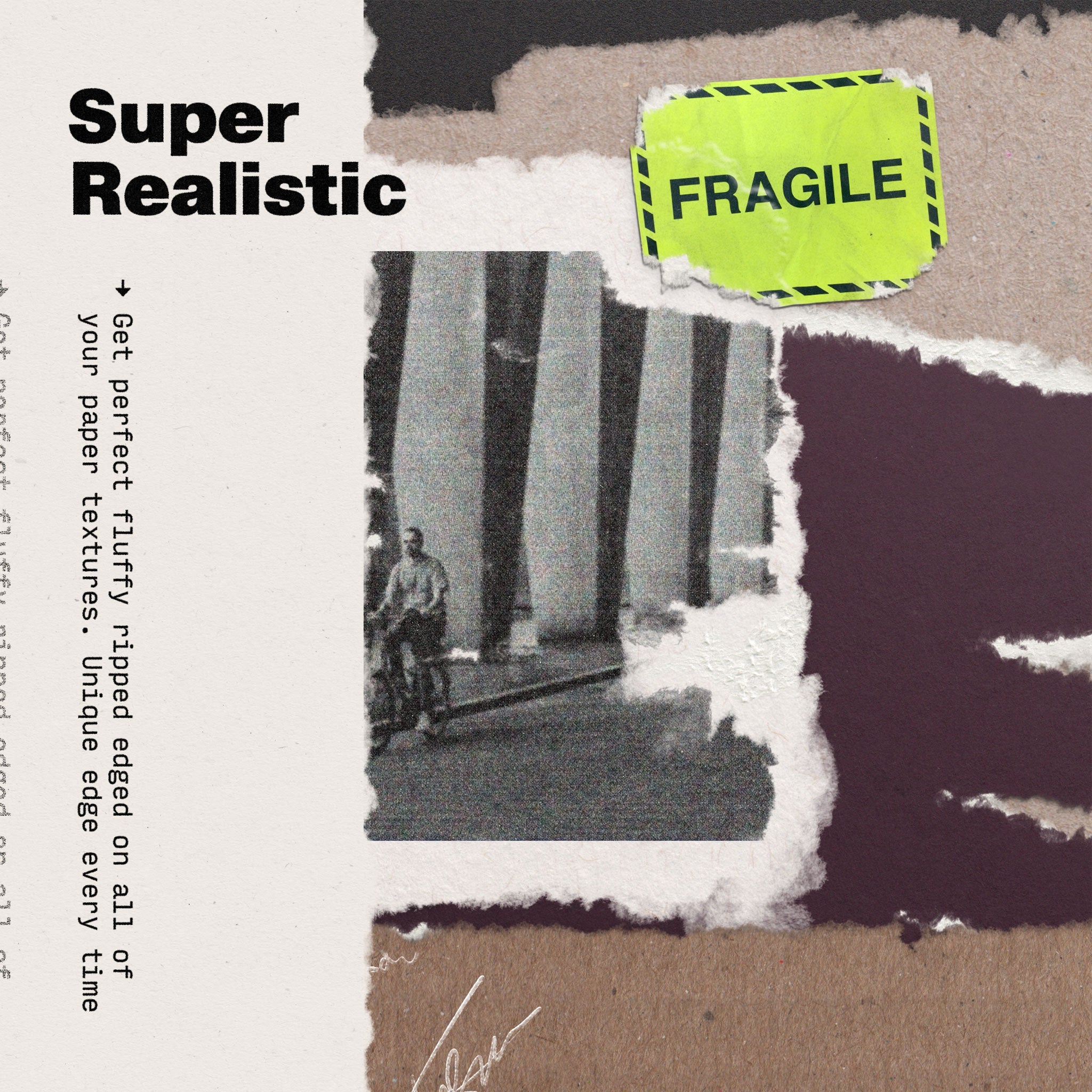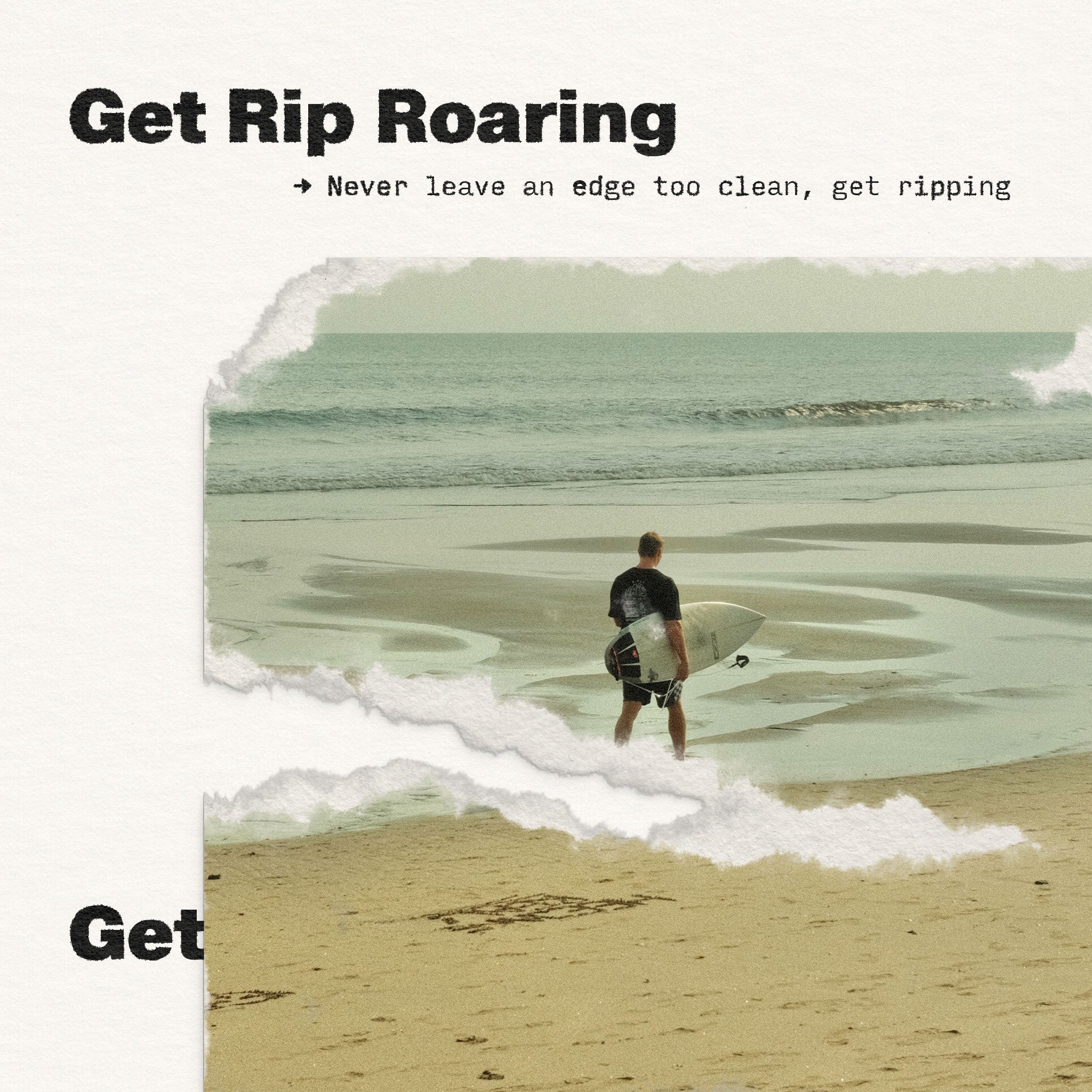 Torn Paper
14 Photoshop Brushes for Adobe Photoshop
Throw that scalpel away! and don't you dare go fetch a pair of scissors... paper was made to be ripped and torn, it's just the way of the world!
These Photoshop Brushes make it so easy to create realistic torn edges on images, graphic and textures in photoshop, that you'll wonder how you would have ever done it before.
---
What's Included?
14 Realistic Photoshop Brushes Broken down into 3 Categories
8 Standard Tears
3 Square-ish
3 Weird
3 4K Seamless Textures (Pattern file & JPGs)
Product File Contains:
› 1 × Bracken - Torn Paper (Paper Textures).pat (Photoshop Pattern File)
› 3 × Seamless Paper Textures
› 4 × Seamless Torn Paper Textures
› 1 × Photoshop Patterns - Installation Guide.pdf
› 1 × Bracken - Torn Paper.abr (Photoshop Brushes File)
› 1 × Photoshop Brushes - Installation Guide.pdf

System Requirements:
› 112 MB Storage Space
› Adobe Photoshop CS6 - CC2022+ to use "Bracken - Torn Paper (Paper Textures).pat" and "Bracken - Torn Paper.abr"
› Image editing software capable of editing .jpg files
feature 01
Easy to use
Just use the brushes in a layer mask to create realistic tearing
Feature 02
Super Realistic
Built using real torn paper scraps, you'll find the perfect amount of fluff on those edges!
Feature 03
Choose your style
With different styles ranging from fluffy to jagged, you have complete freedom
A Designer's Dream Come True!
These user-friendly brushes are a game-changer, offering endless creativity and top-notch quality. Definitely a must-have for crafting unique artworks. Kudos!
Just what the doctor ordered!
New to the graphic design world and grateful I stumbled across Bracken. Exactly what I was looking for, easy to use, its sky's the limit from here on out!