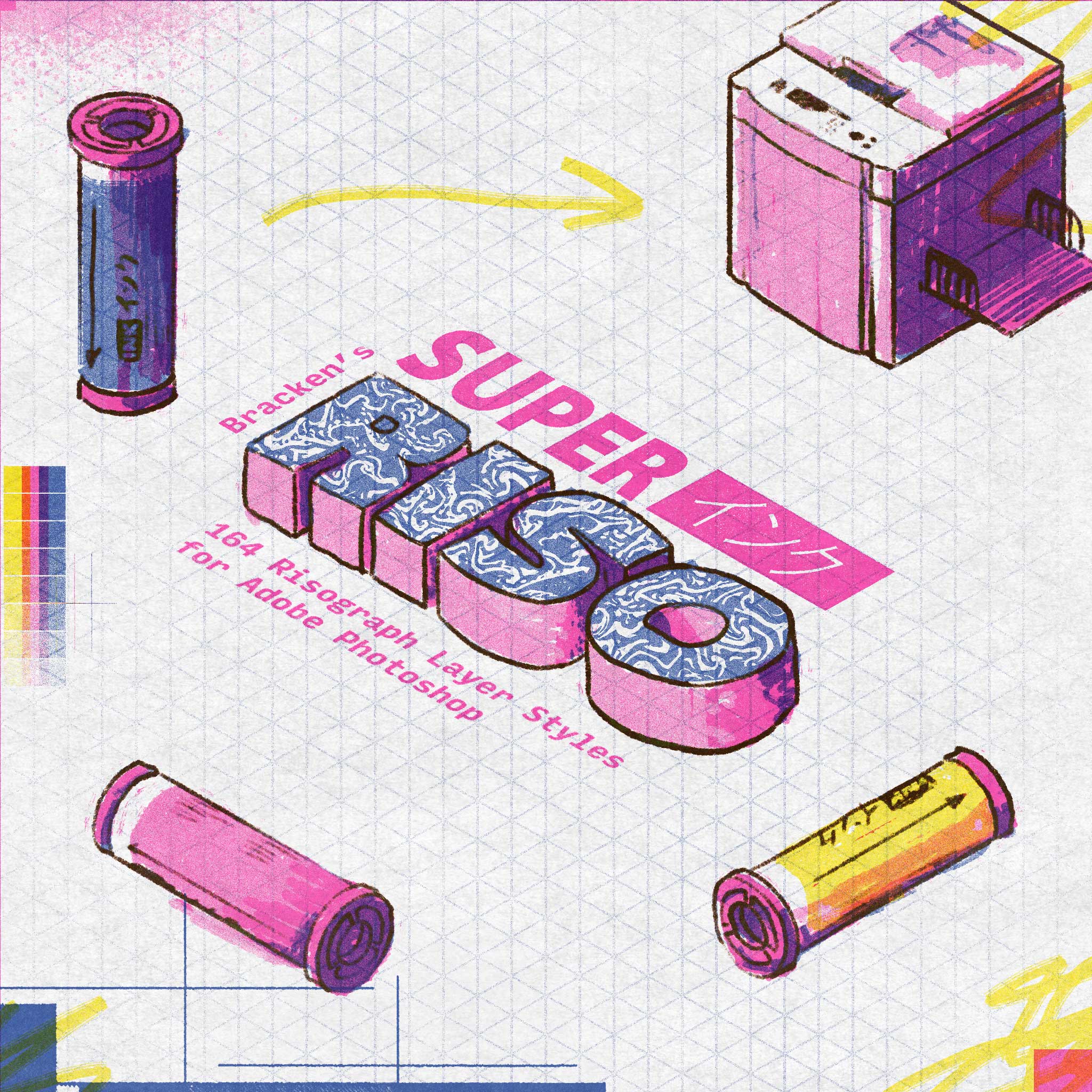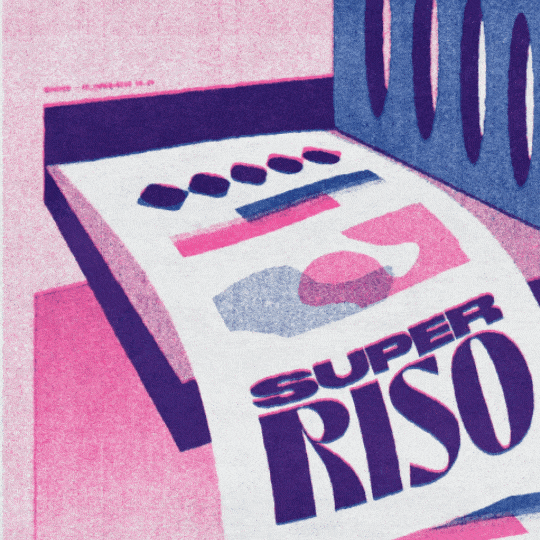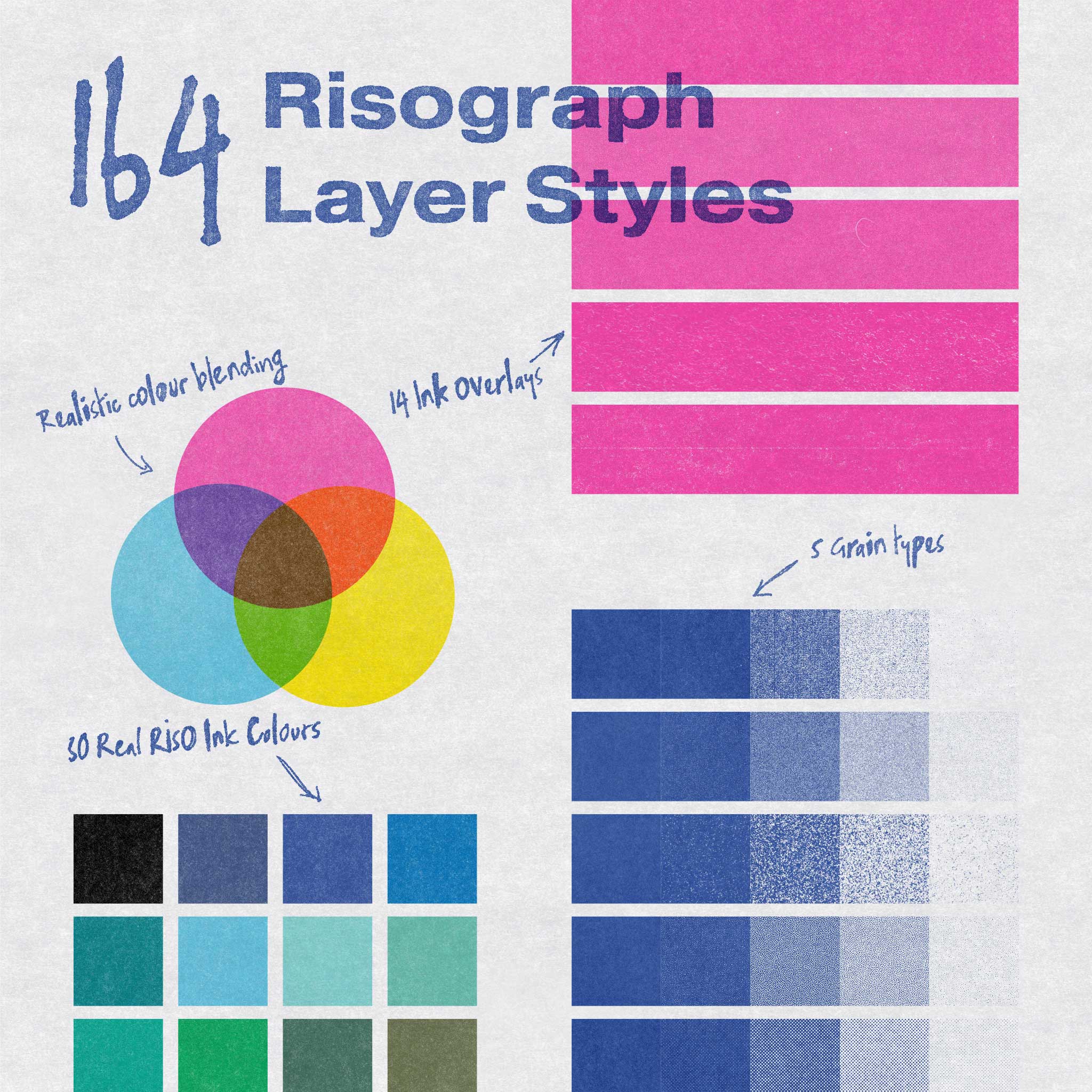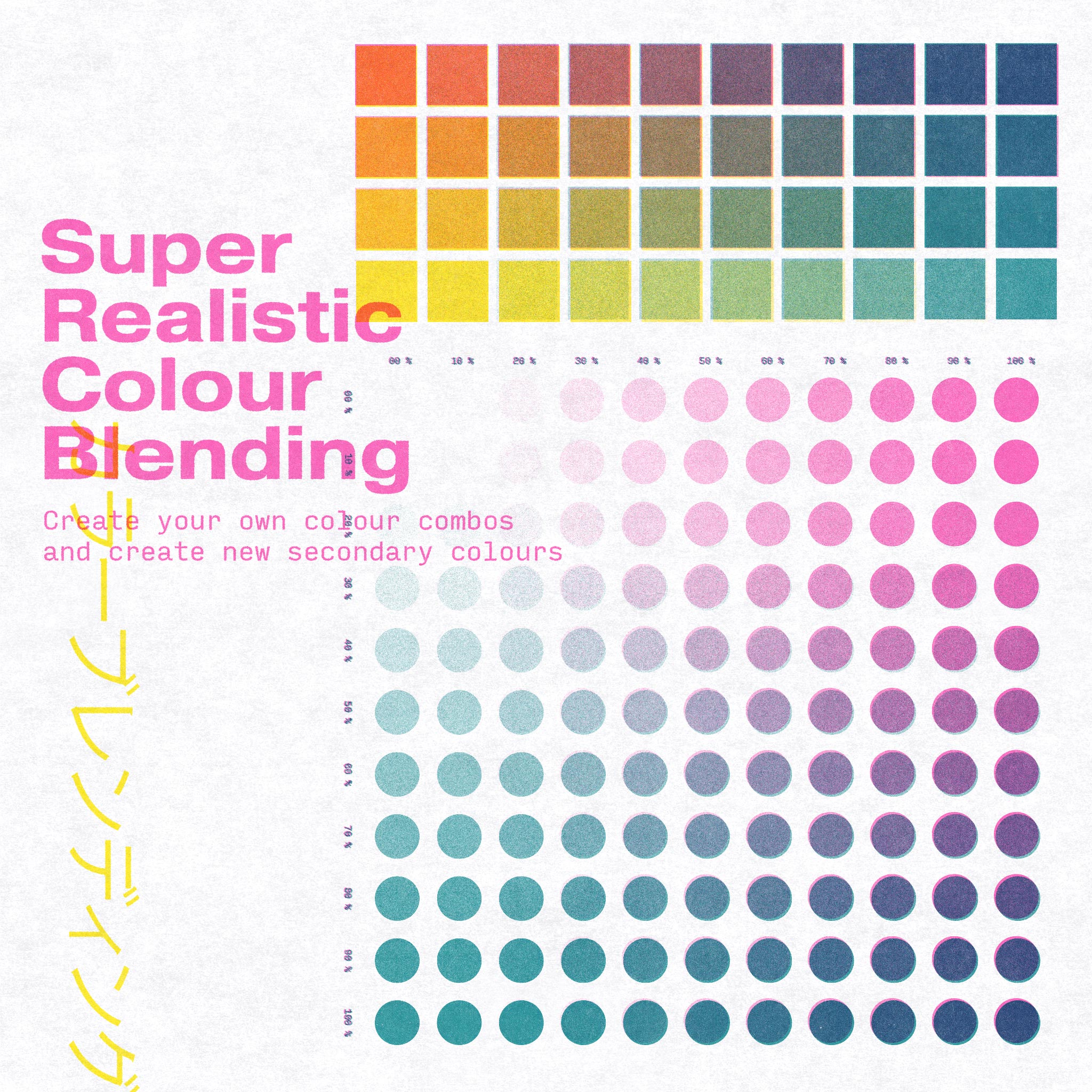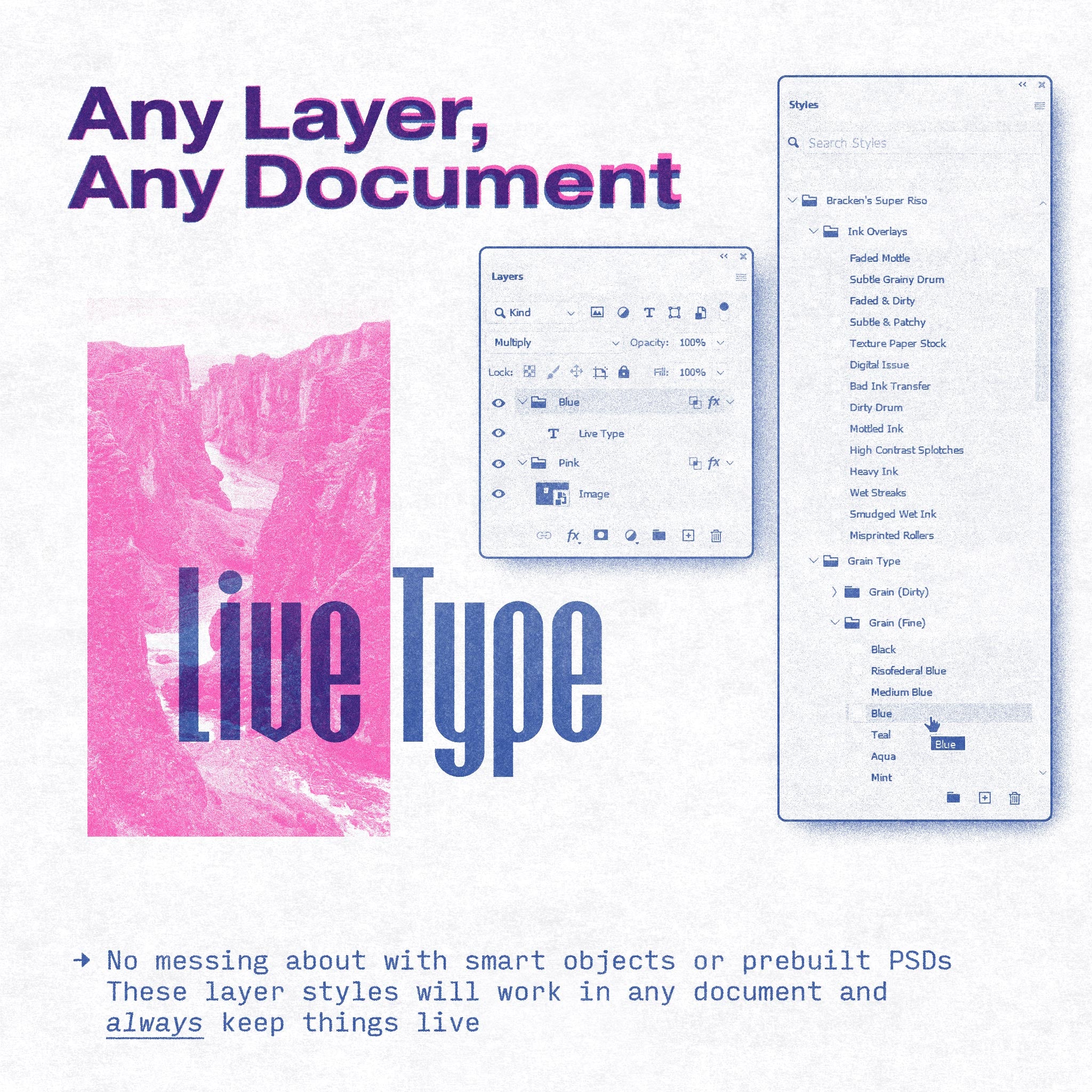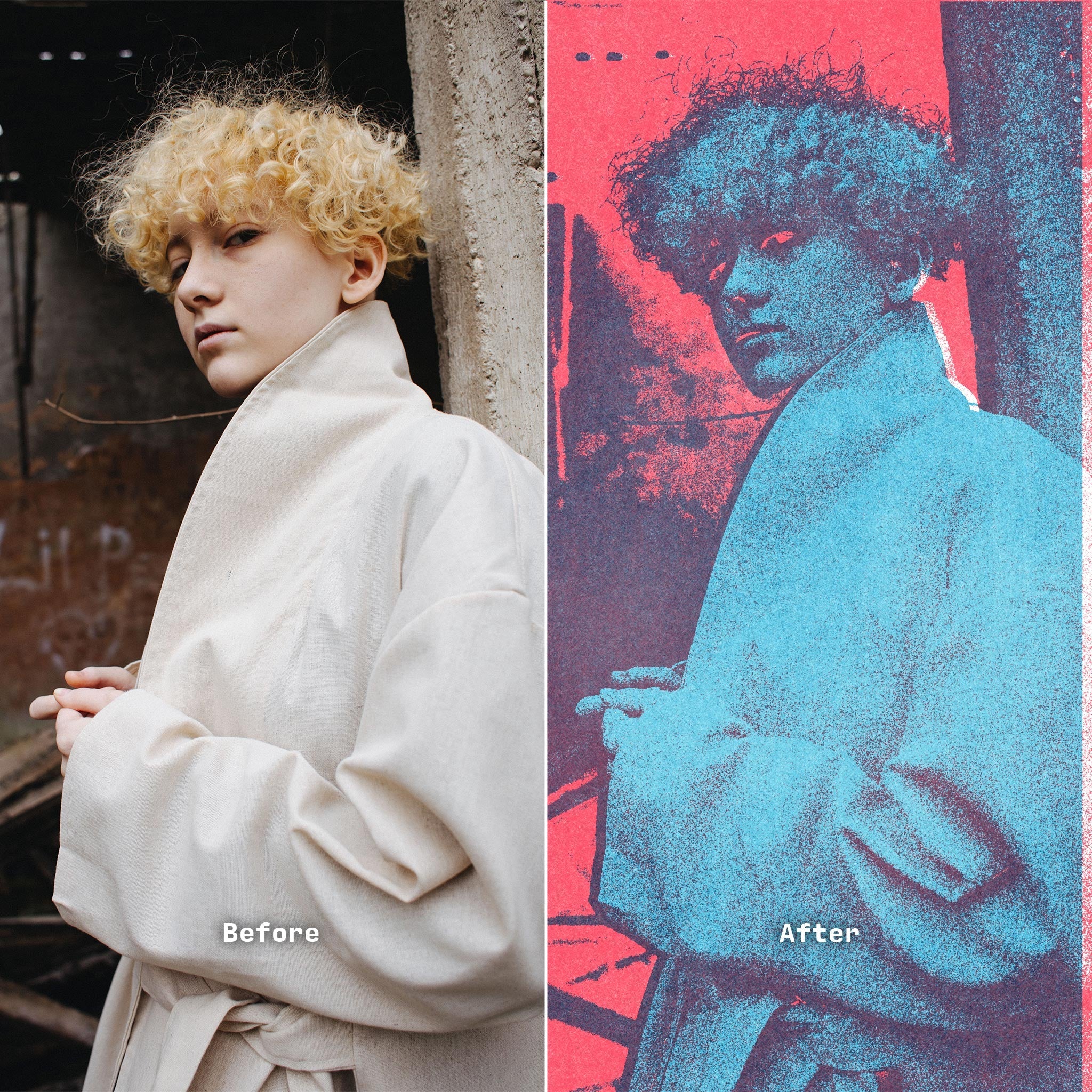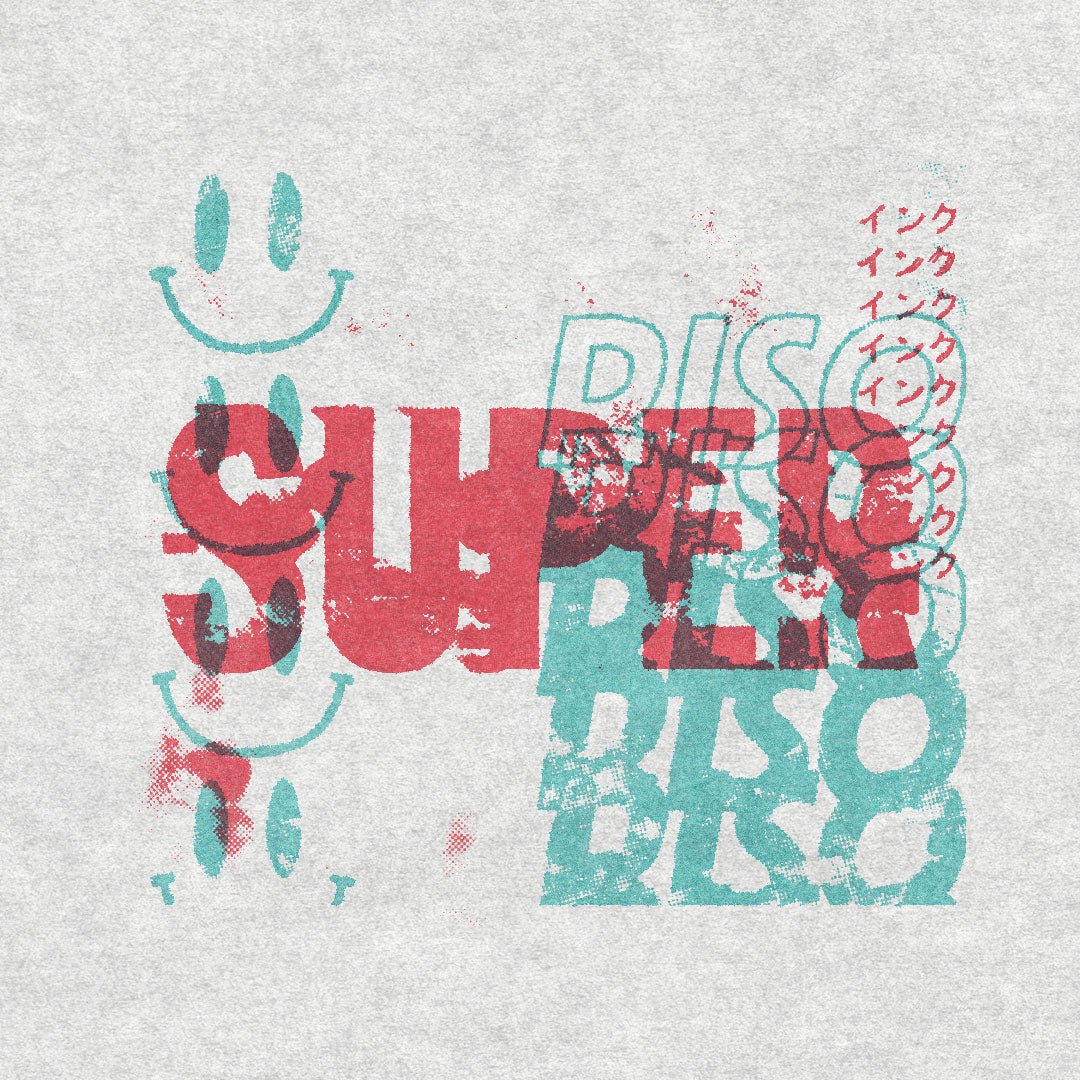 Super Riso
Risograph Layer Styles for Adobe Photoshop
There's just something about Riso. Whether it's the colours, the texture or just the general aesthetic, it's all just a few clicks away with these layer styles!
Turn photographs into striking print pieces or layer up your illustrations and use colour blending to create new secondary and tertiary hues to add depth and complexity with only a few base colours. Don't be limited by smart objects or pre built PSDs, these layer styles will work in any document and on any layer type. Giving you freedom and peace of mind as they keep everything live and non destructive!

---
What's Included?
164 Super Riso Layer Styles Broken down into 6 Categories
14 Ink Overlays
150 Riso Ink Grains


30 Grain (Dirty)
30 Grain (Fine)
30 Grain (Rough)
30 Diffusion
30 Halftone
8 Utility Actions

1 Instructional PDF
1 Colour Guide
1 BONUS Seamless Paper Texture
---
---
Product File Contains:
› 1 × Bracken - Super Riso.asl (Photoshop Layer Styles)
› 1 × Bracken's Super Riso - Utilities.atn (Photoshop Actions)
› 1 × ThinCheapPaper.jpg Texture
› 1 × Super Riso - Colour Guide.pdf
› 1 × Super Riso - Layer Style Instructions.pdf
› 1 × Photoshop Actions - Installation Guide.pdf

System Requirements:
› 138.3 MB Storage Space
› Adobe Photoshop CS6 - CC2022+ to open and use "Bracken - Super Riso.asl" and "Bracken's Super Riso - Utilities.atn"
› Image editing software capable of opening / using .jpg files
get up to speed
Watch the video tutorial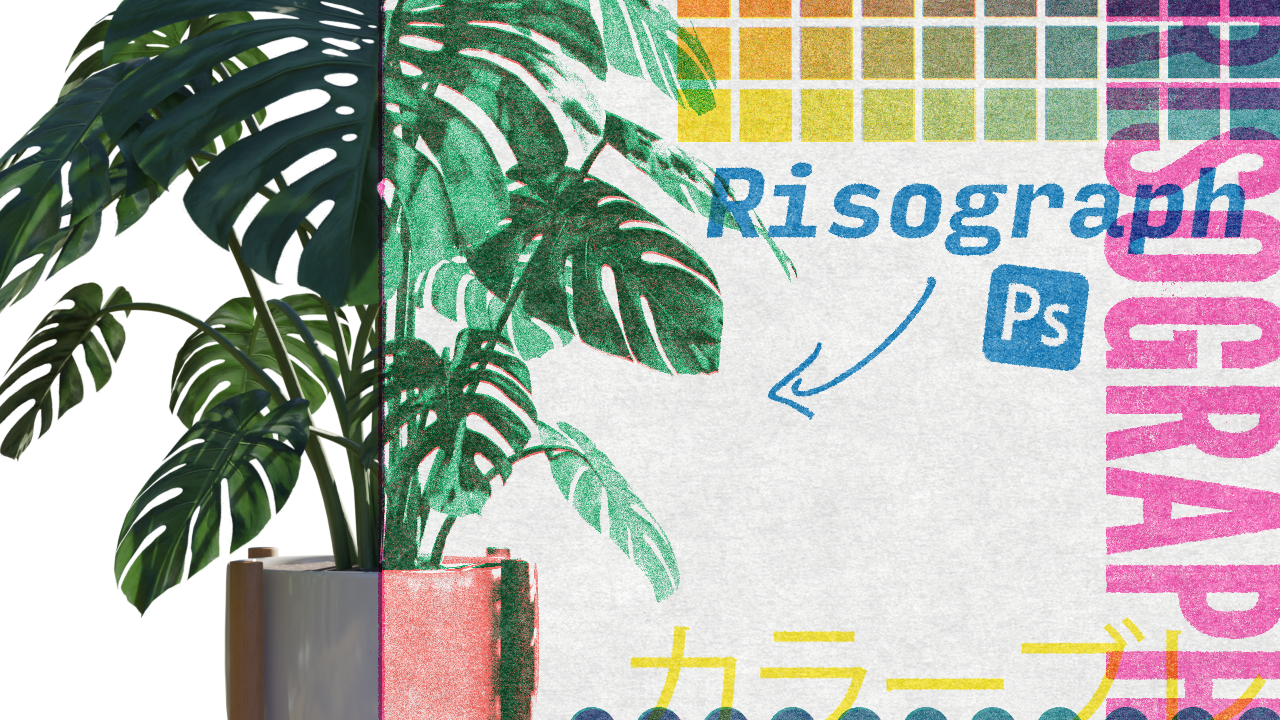 feature 01
Built to be Non Destructive
These styles apply realistic colour, blending and texture, all whilst not damaging image, groups or live type. Meaning you can make changes on the fly and never commit to a flattened mess of a photoshop file.
Feature 02
1 Click Riso Effect
Select your layer or group and then pick a style from the list. Want to add more colours and texture? Just a few more clicks to create super complex print compositions in no time!
Feature 03
Realistic colour blending
Using blending modes and grain patterns, you can create realistic ink blending just like you would find with real Riso. Perfect for testing designs digitally before you go to print for real!
A Riso Revolution at Your Fingertips!
Oh man, this is exactly what I've been looking for! 🌟 The whole Riso vibe is just unbeatable, and this toolkit nails it to perfection. I've been going crazy experimenting with all the hues and layer styles
very fun and easy to use
I decided to download this since i love working with riso, cut find scanning it sometimes doesnt translate so well for digital edits. I found it really simple to download and to use as well.
Perfection
Second to none. Look no further for textures and brushes.