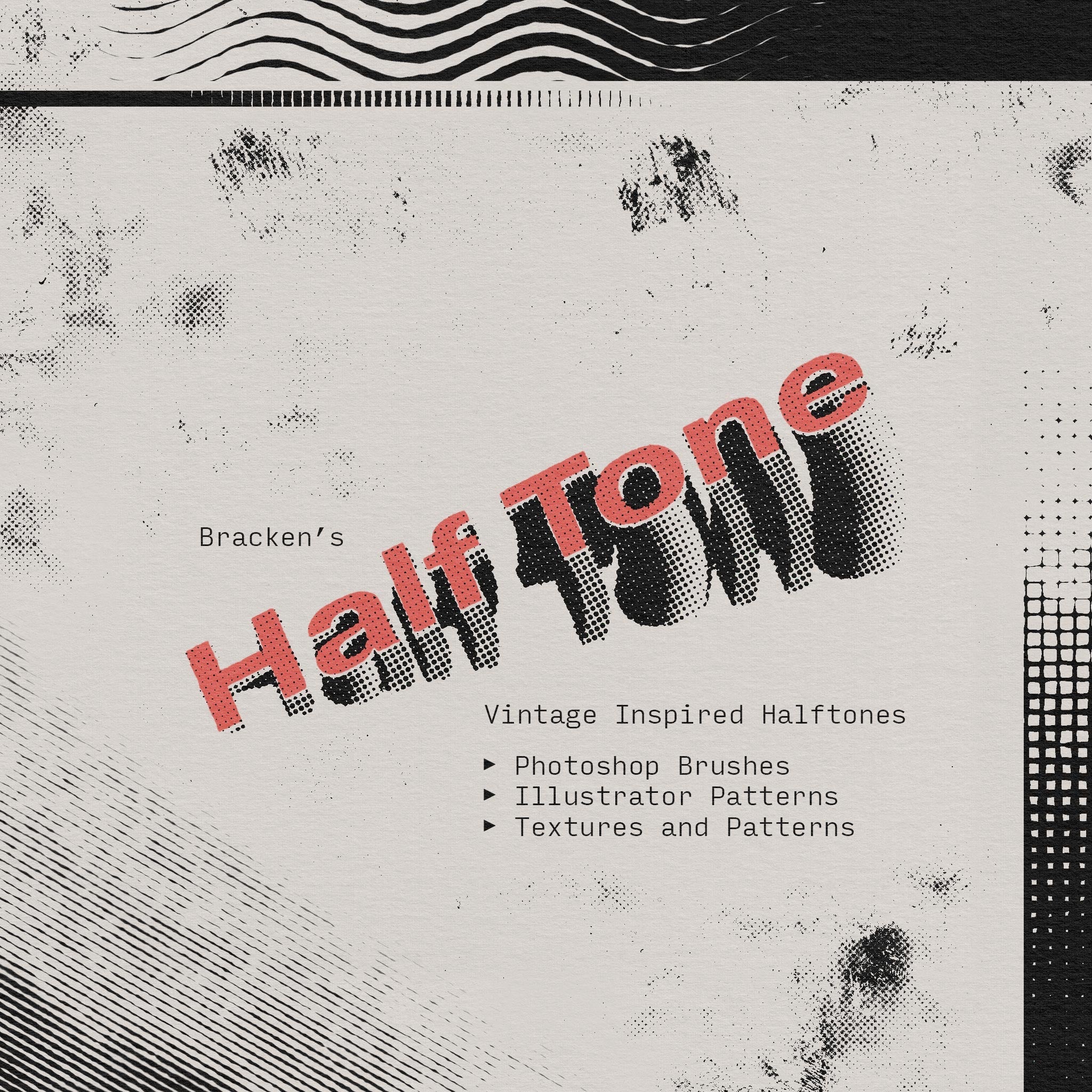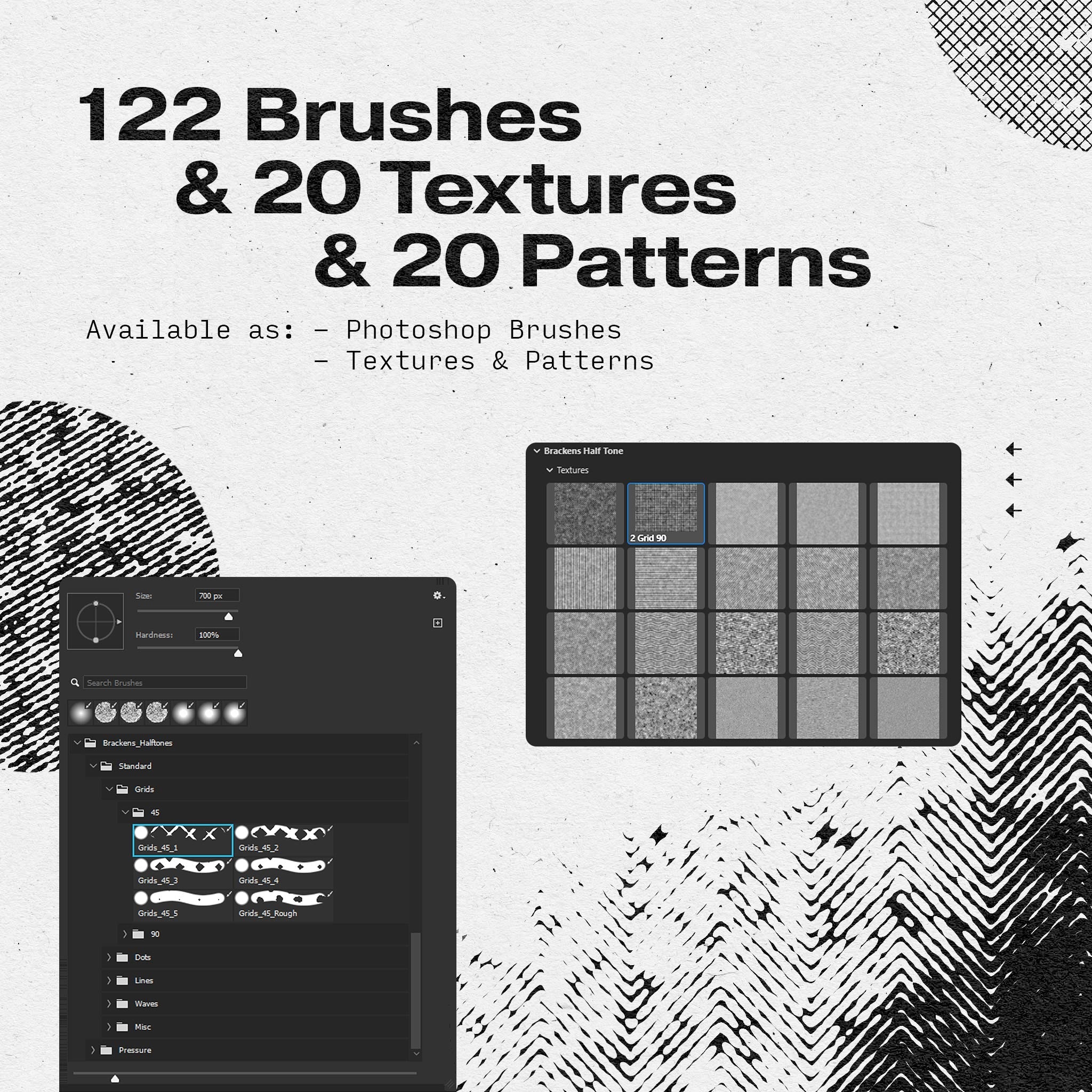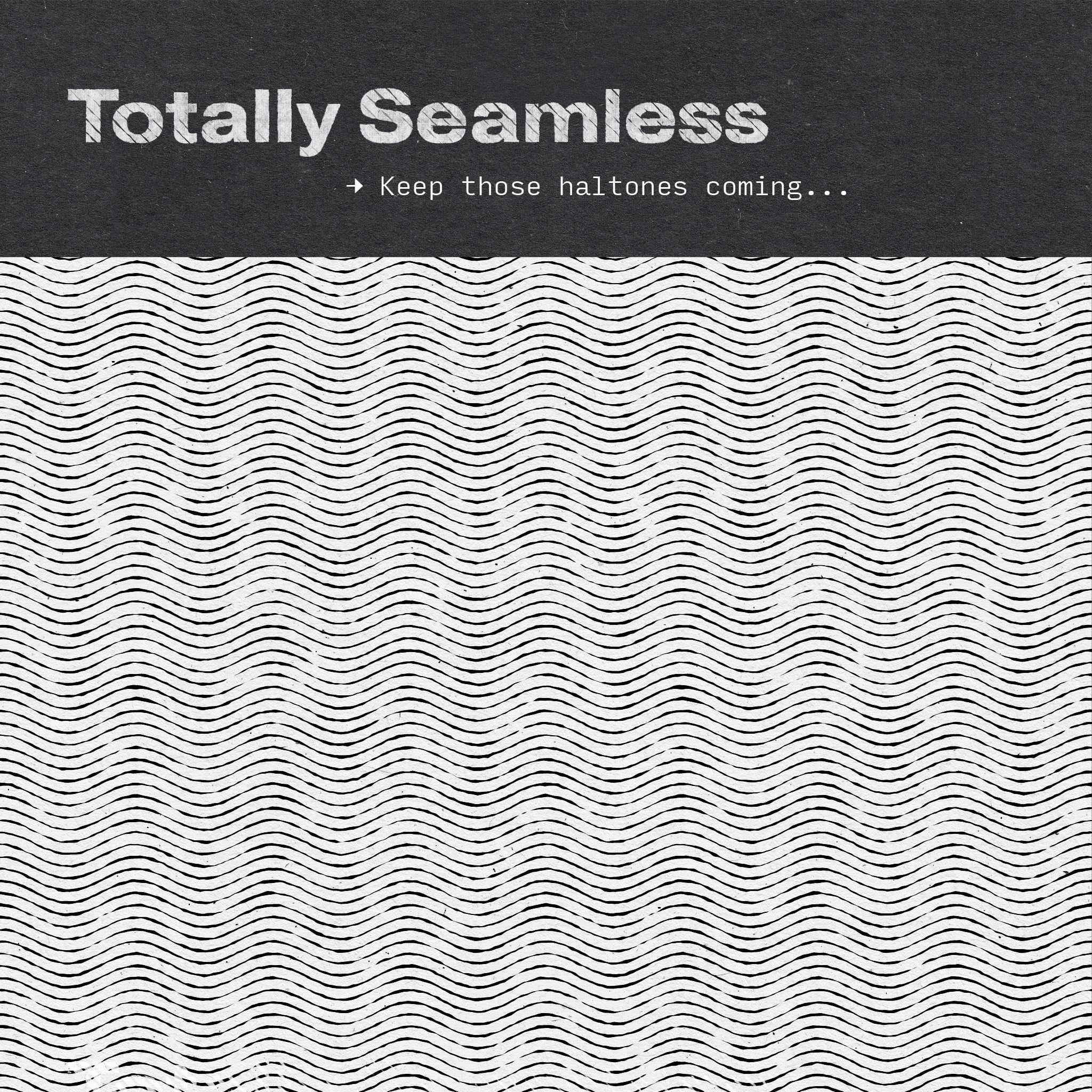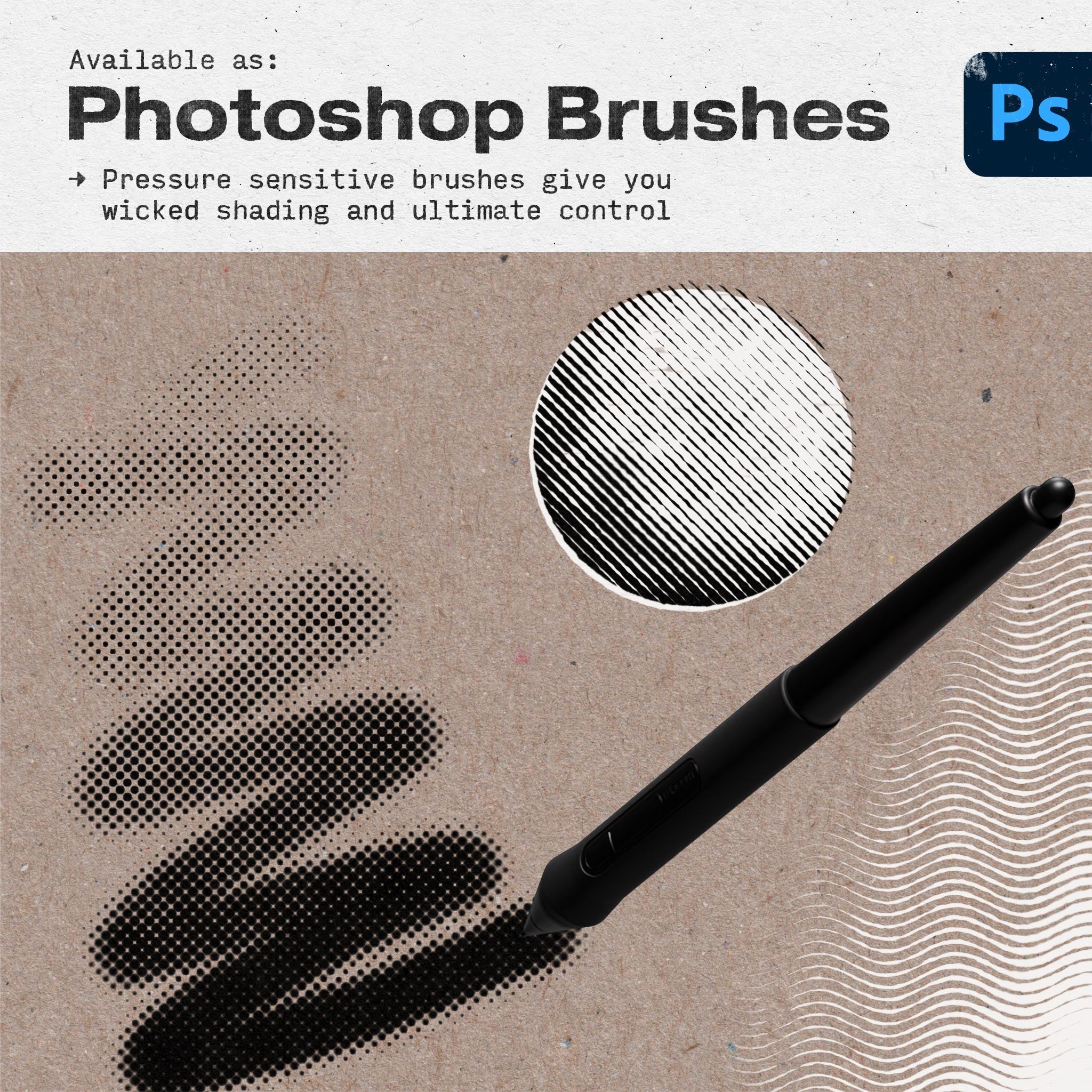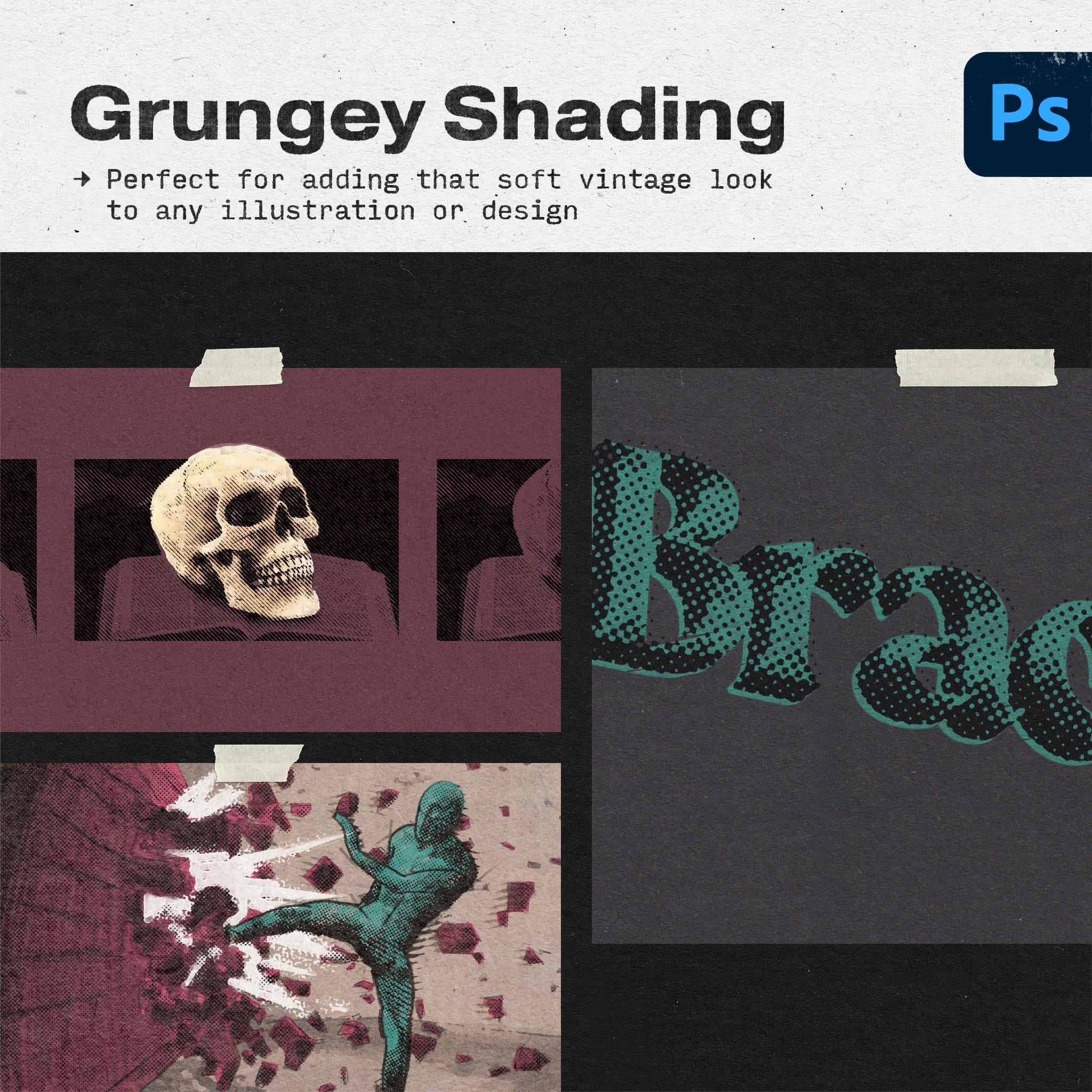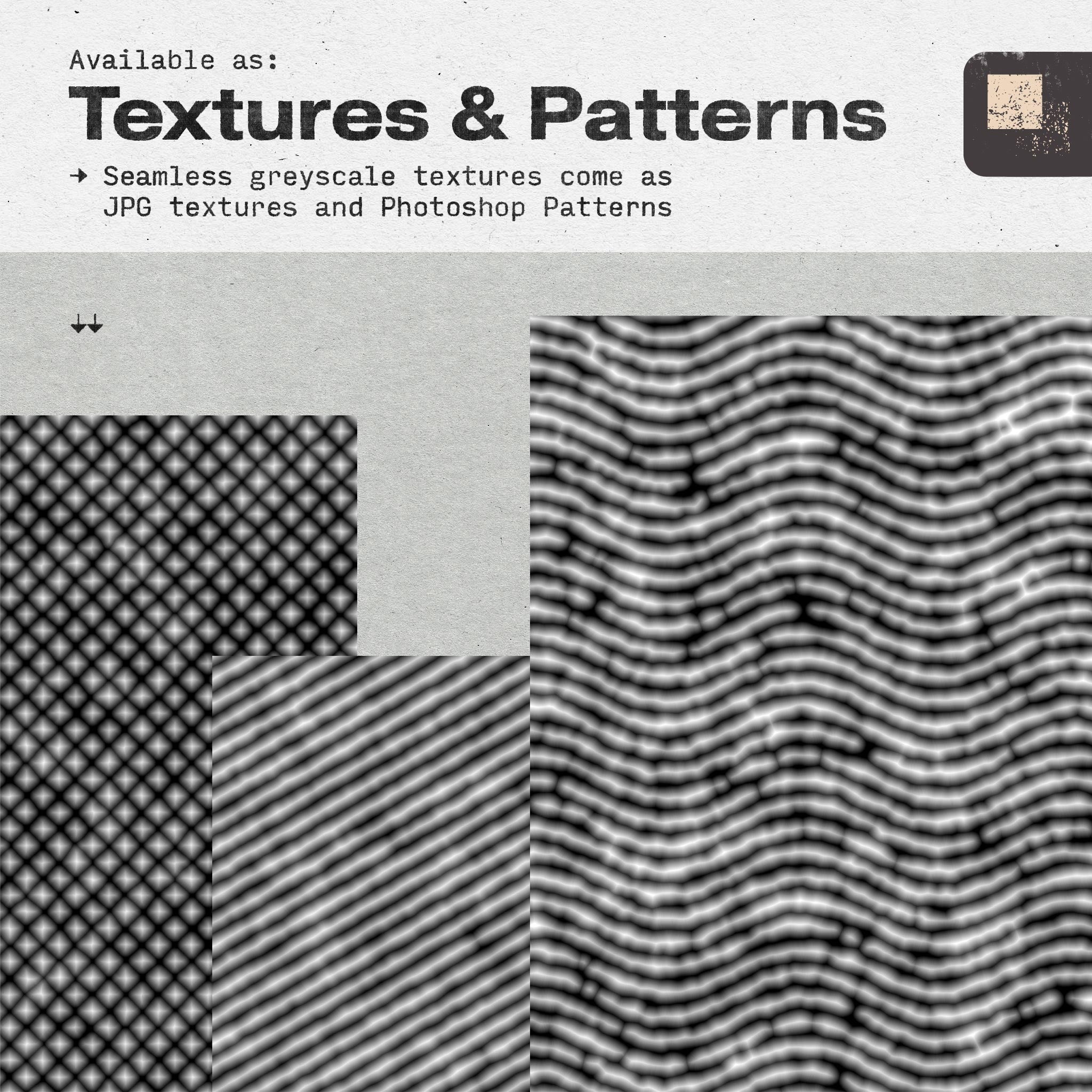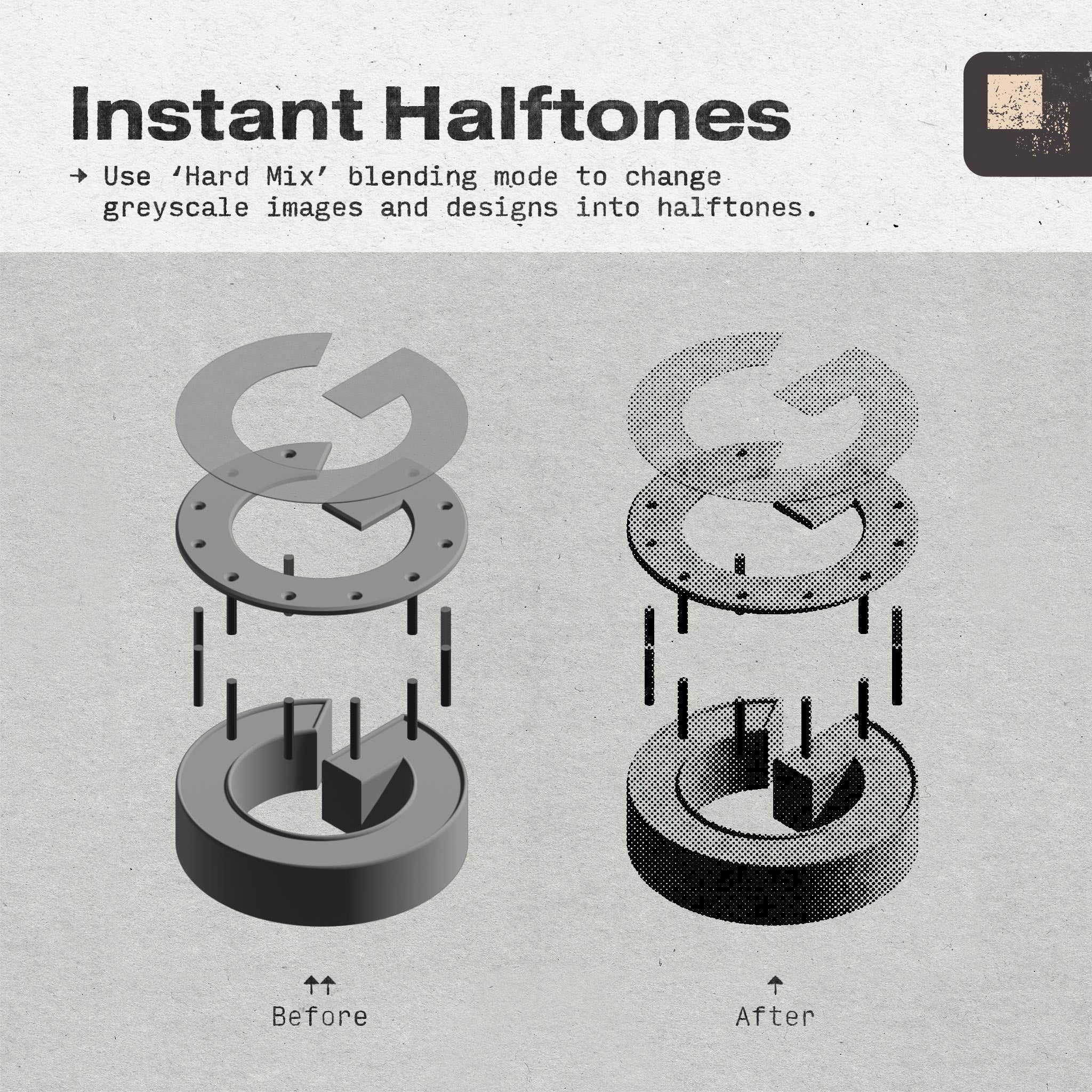 Half Tone
122 Photoshop Brushes for Adobe Photoshop
Looking for a great way to shade your work ready for print or just general design?
These halftone brushes give you the perfect level of distressed shading and interesting patterns.
Inspired by old printing techniques and vintage illustrations, these halftone patterns are versatile enough to suit any project, the patterns used in the brushes are all seamless and scalable,
---
What's Included?
122 unique and seamless Photoshop pattern brushes Broken down into 5 Categories

12 Grid Patterns
18 Dot Patterns
36 Line Patterns
18 Wave Patterns
18 Misc Patterns
20 Pressure Sensitive Patterns
Product File Contains:
Photoshop Version
› 1 × .Brackens_Halftones.abr (Photoshop Brushes File)
› 1 × Photoshop Brushes - Installation Guide.pdf

Textures & Patterns
????????????????????

System Requirements:
› 177 MB Storage Space
› Adobe Photoshop CS6 - CC2022+ to use " .Brackens_Halftones.abr"
feature 01
Pressure Sensitive
Photoshop brushes contain a pressure sensitive version for each pattern, giving you full control.
*requires tablet / stylus.
Feature 02
Seamless Patterns
Built using seamless halftone patterns, you'll never reach an edge when shading.
Feature 03
Instant Halftones
Using the Textures you can turn any photograph or design into halftones with just a coupe of clicks.
Amazing brushes. Thank you!