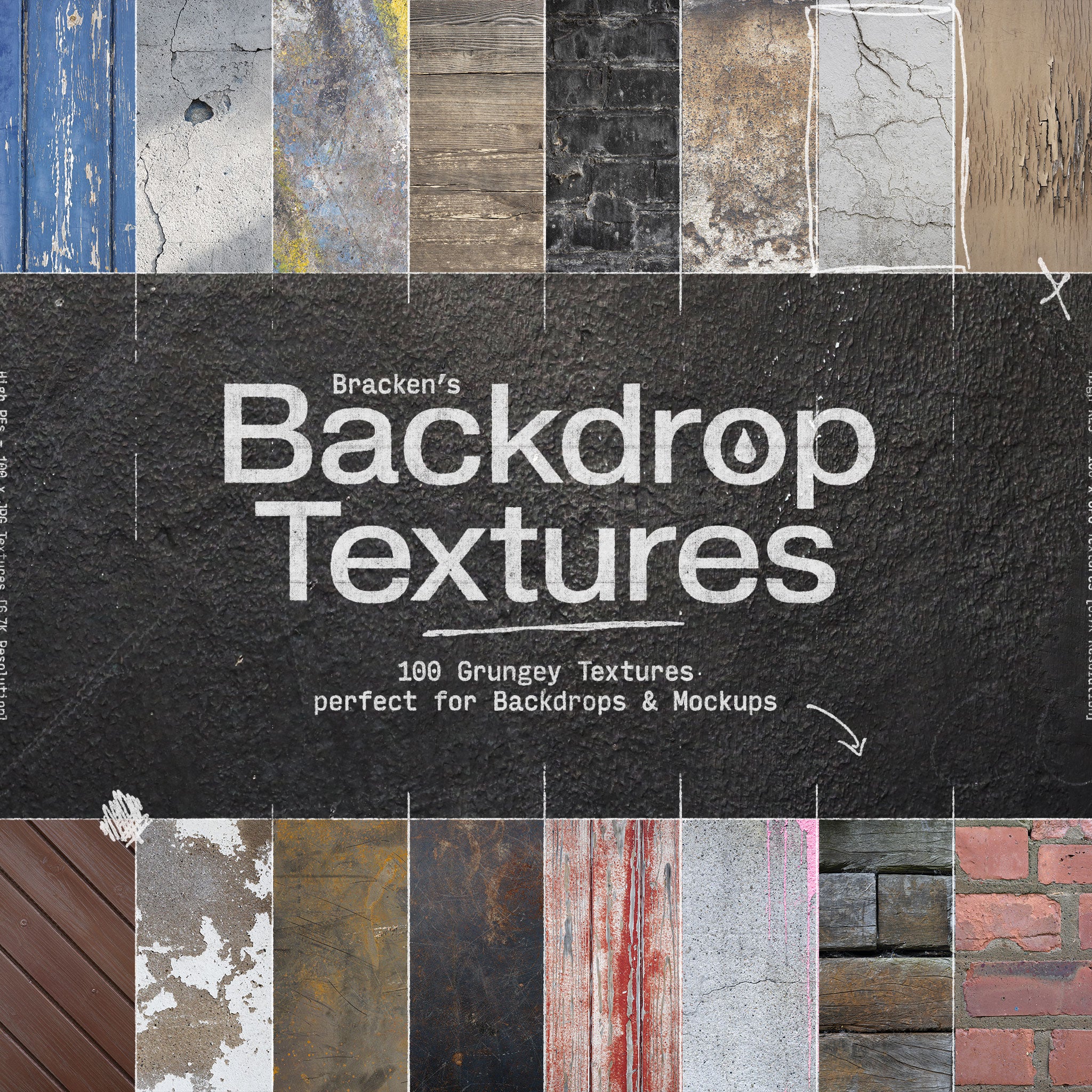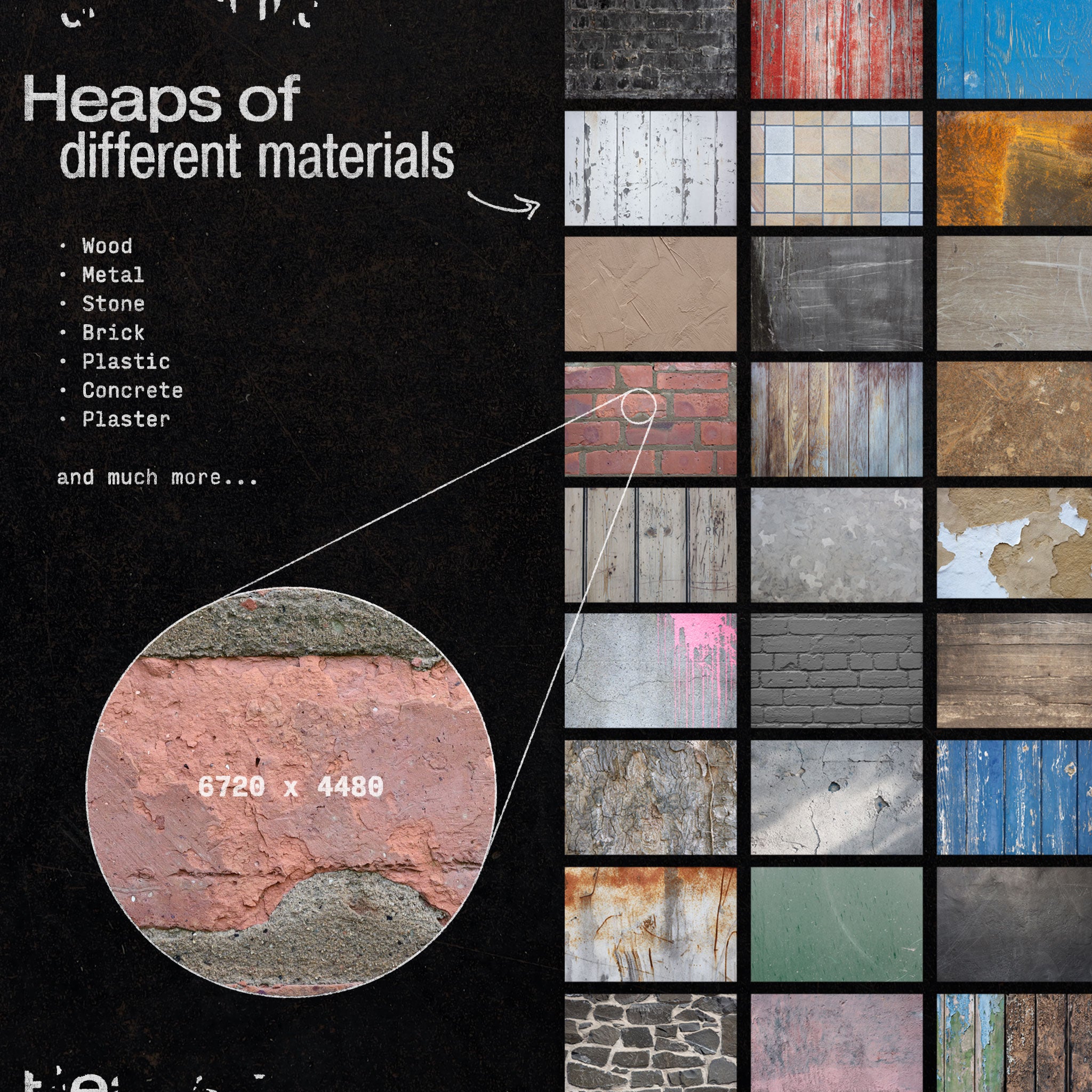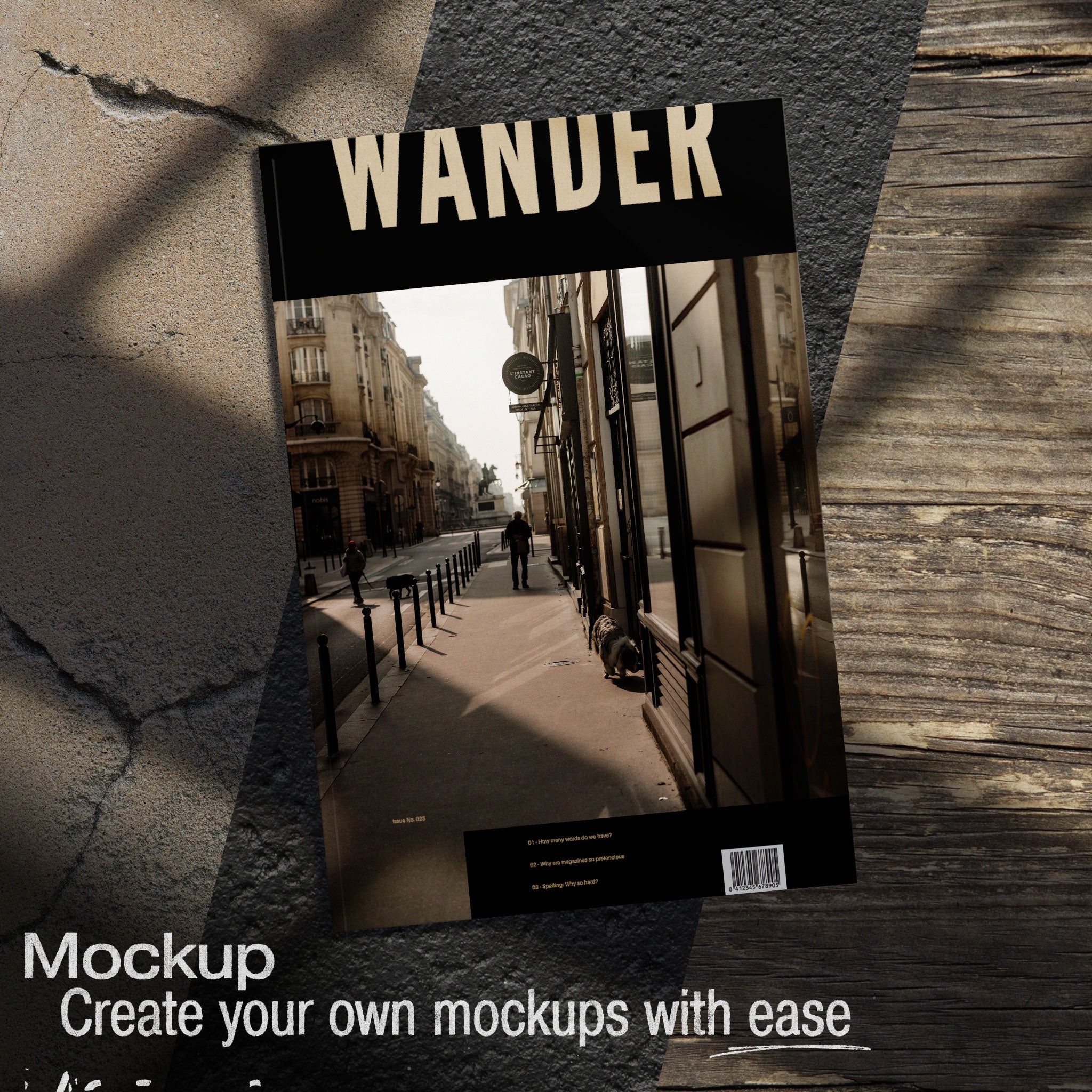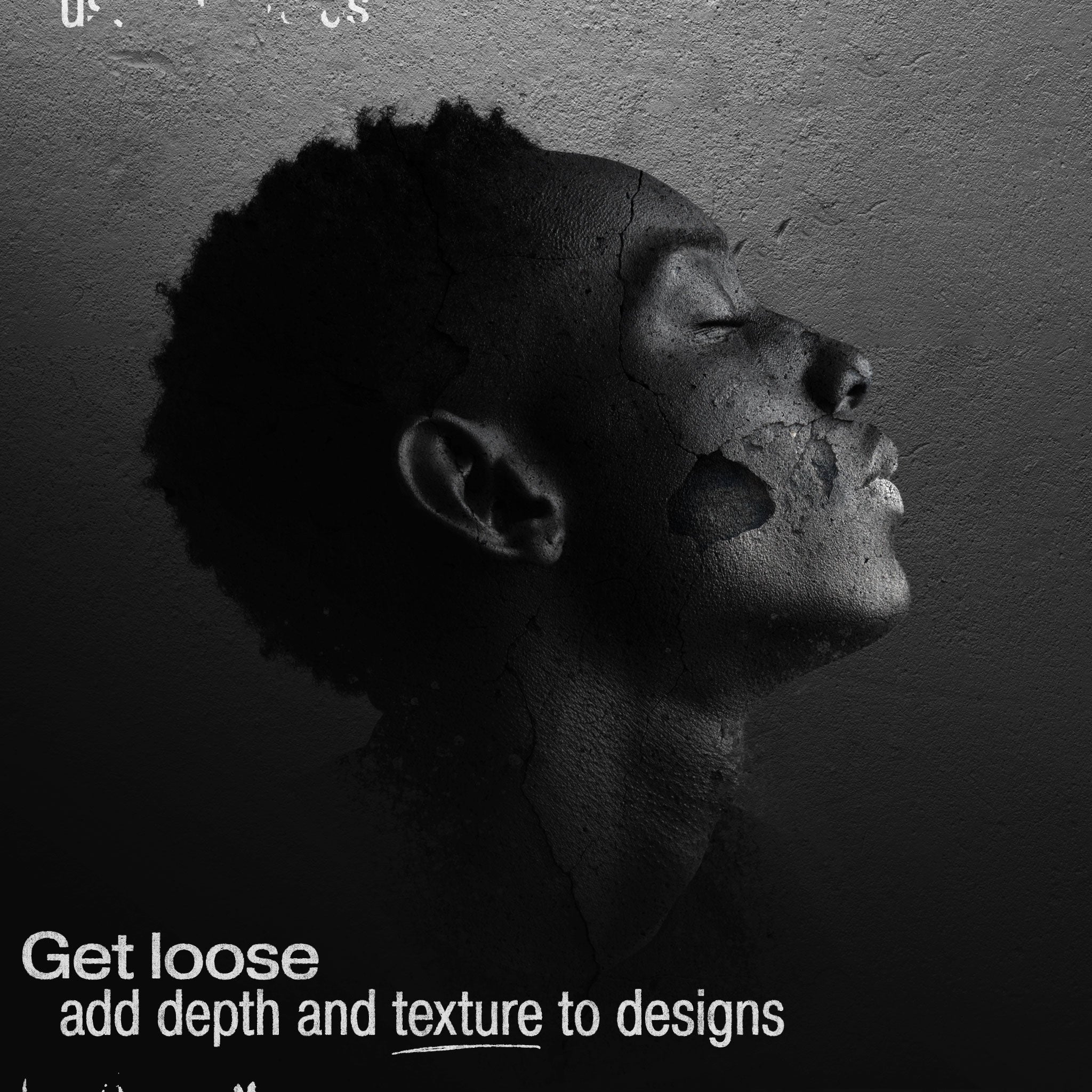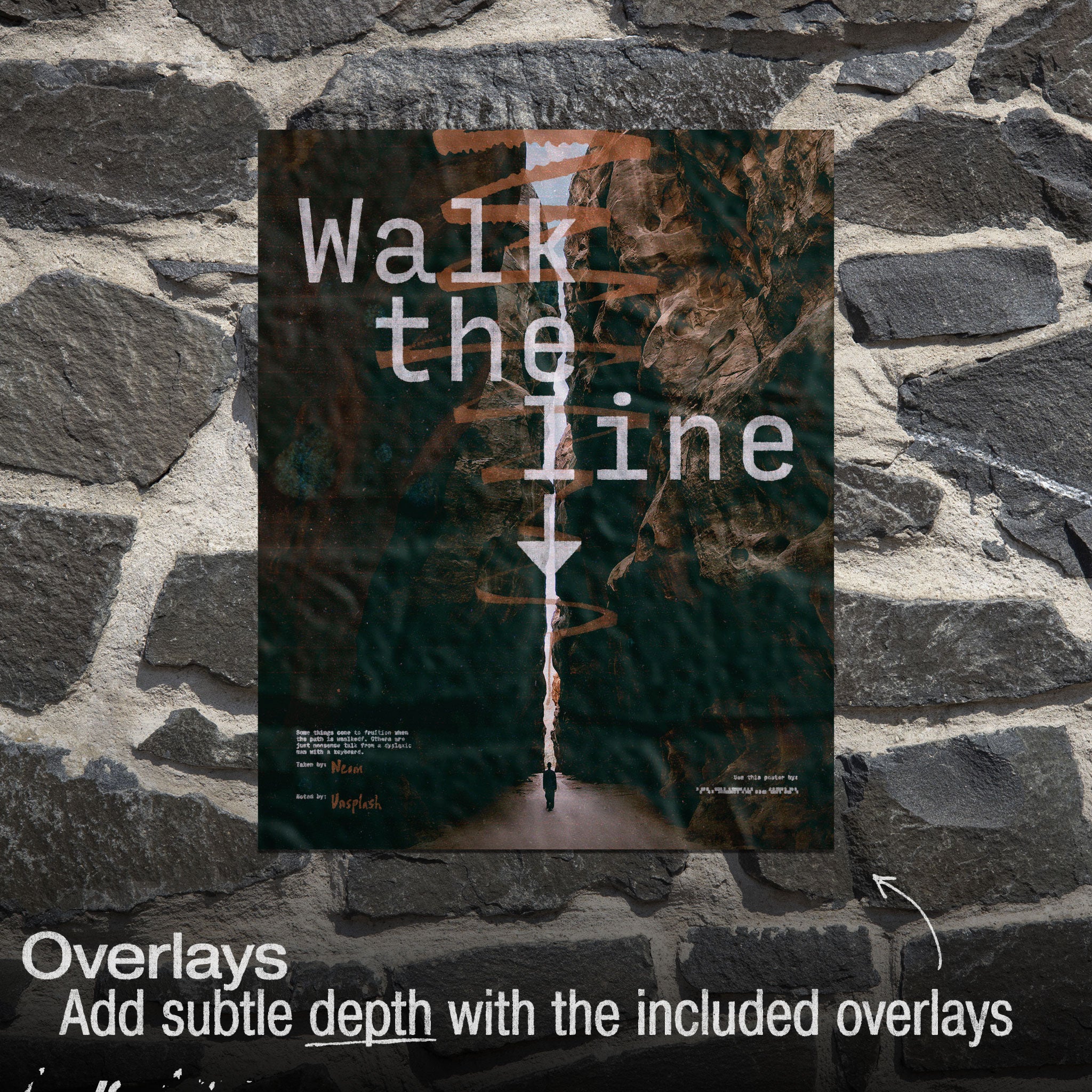 Backdrop Textures
100 Grungey JPGs for All Apps
Imagine printing off your design work and plastering it onto a wall, or laying it down on  wooden table, or maybe slapping it on a rusty metal wall... Now imagine doing all of that with a simple drag and drop in your favourite design program. It's literally as simple as that. Add context and texture to your work in an instant with these 100 little beauties.
Created to be the perfect background for your work, these textures were shot all at roughly the same distance from the subject, all shot with an a4 sheet perfectly framed. This means you can slap on your poster designs and straight away give them context and a lovely textural flavour.

You're obsessed with texture, we get it. so are we... But these just hit different.
---
What's Included?
100 × Delightful Backdrop Textures
100 × Matching Overlay Textures
1 × Reference Guide PDF
4 × DPI Changer Actions
1 × Action Install Guide
Product File Contains:
› 200 × .jpg Textures (max 6720px × 4480px)
› 1 × Reference Guide.pdf

› 1 × Bracken DPI Change.atn (Photoshop Action)
› 1 × Photoshop Action Install Guide.pdf

System Requirements
› 2.73GB Storage Space
› Image editing software capable of opening / using .jpg files
› Adobe Photoshop CS6+ for included Actions (These actions are completely optional and make changing the dpi of an image super easy. They are not required to use the textures)
feature 01
Varied Materials
With a wide range of different materials, there will always be the perfect grubby background to hand!
Feature 02
Overlay Versions
Using the included overlay versions, you can simply clip them to your work, set the blending mode to 'Soft Light' and have a realistic mockup in seconds!
Feature 03
Flexible
You don't just have to use them as backdrops. Get loose and creative and push them to their limits in your design work.