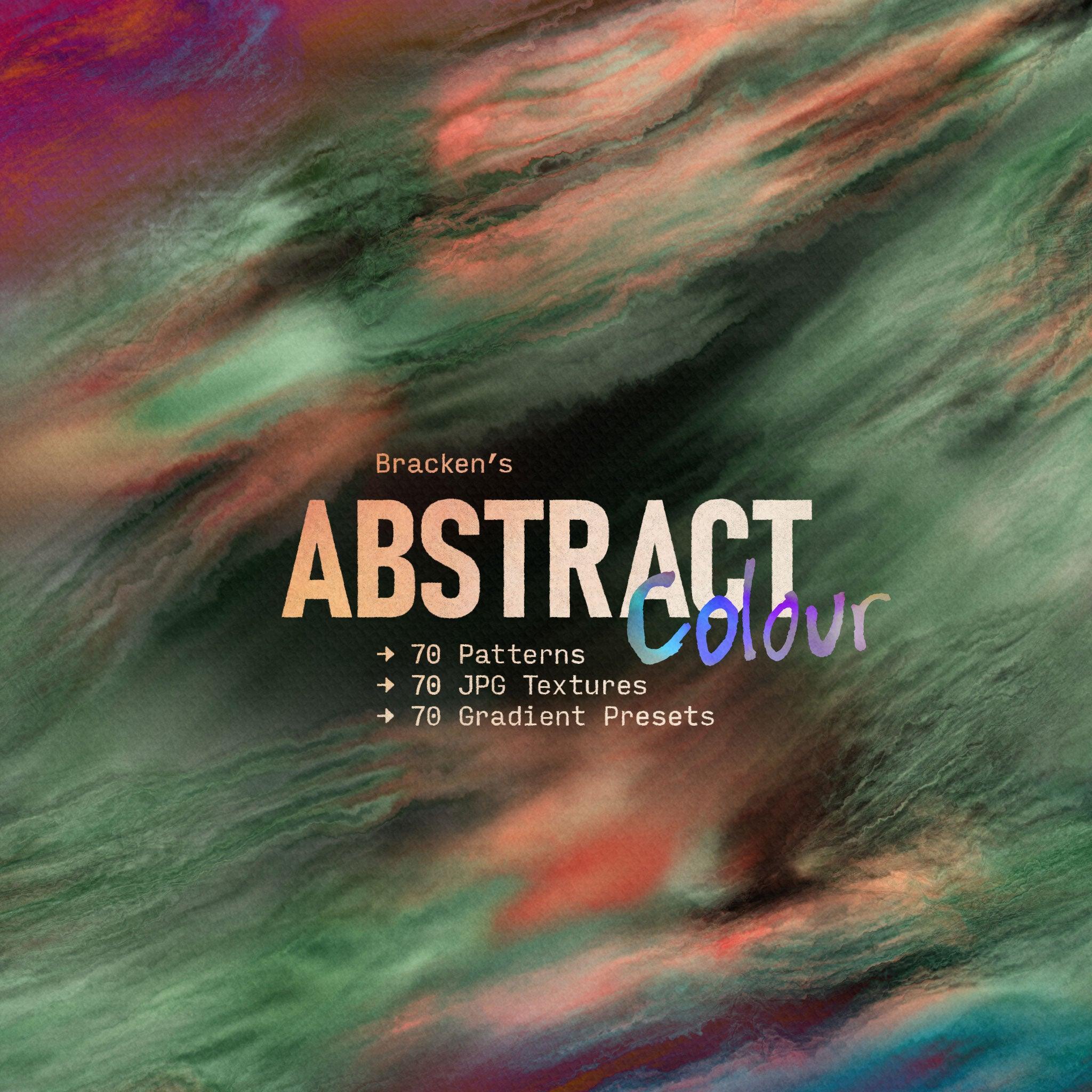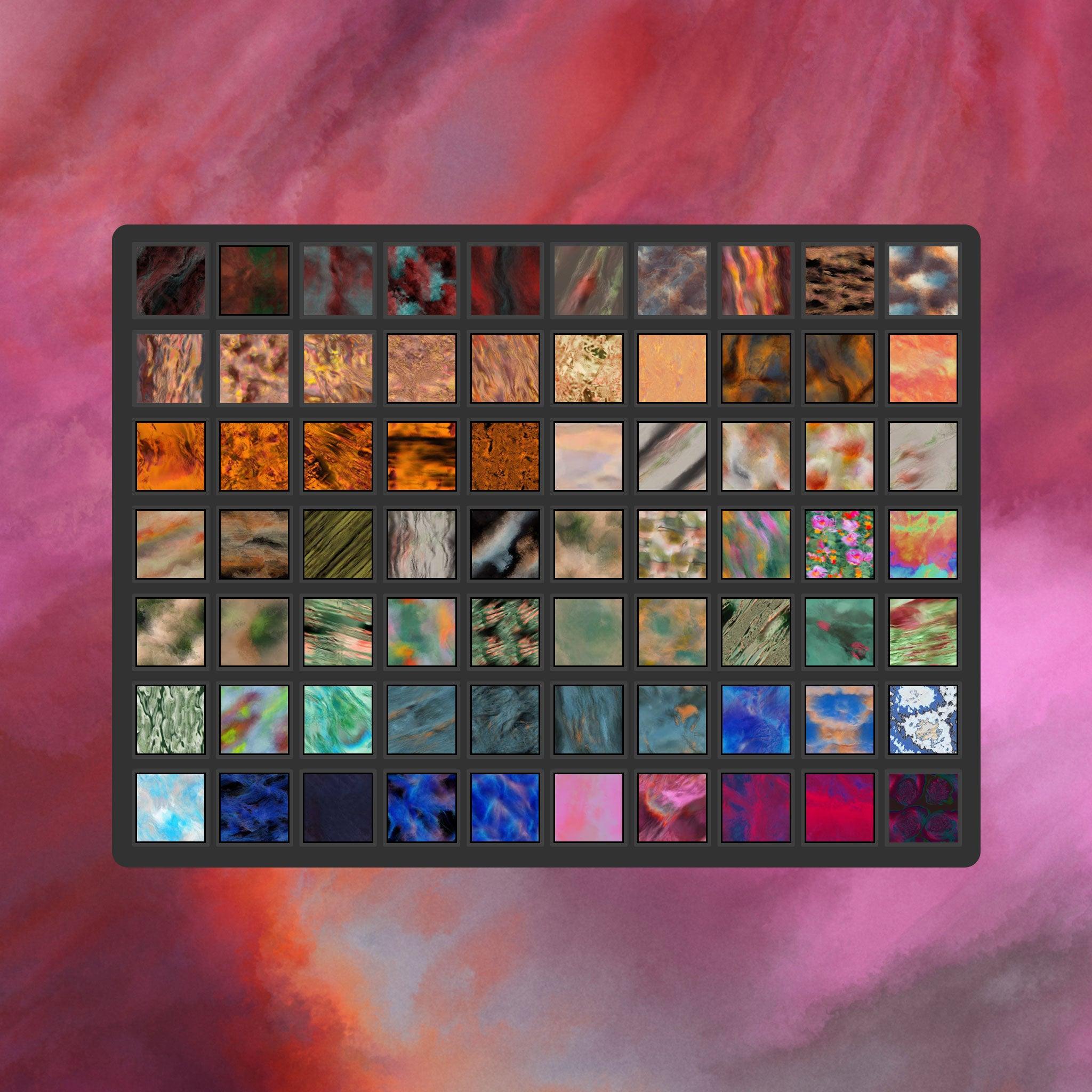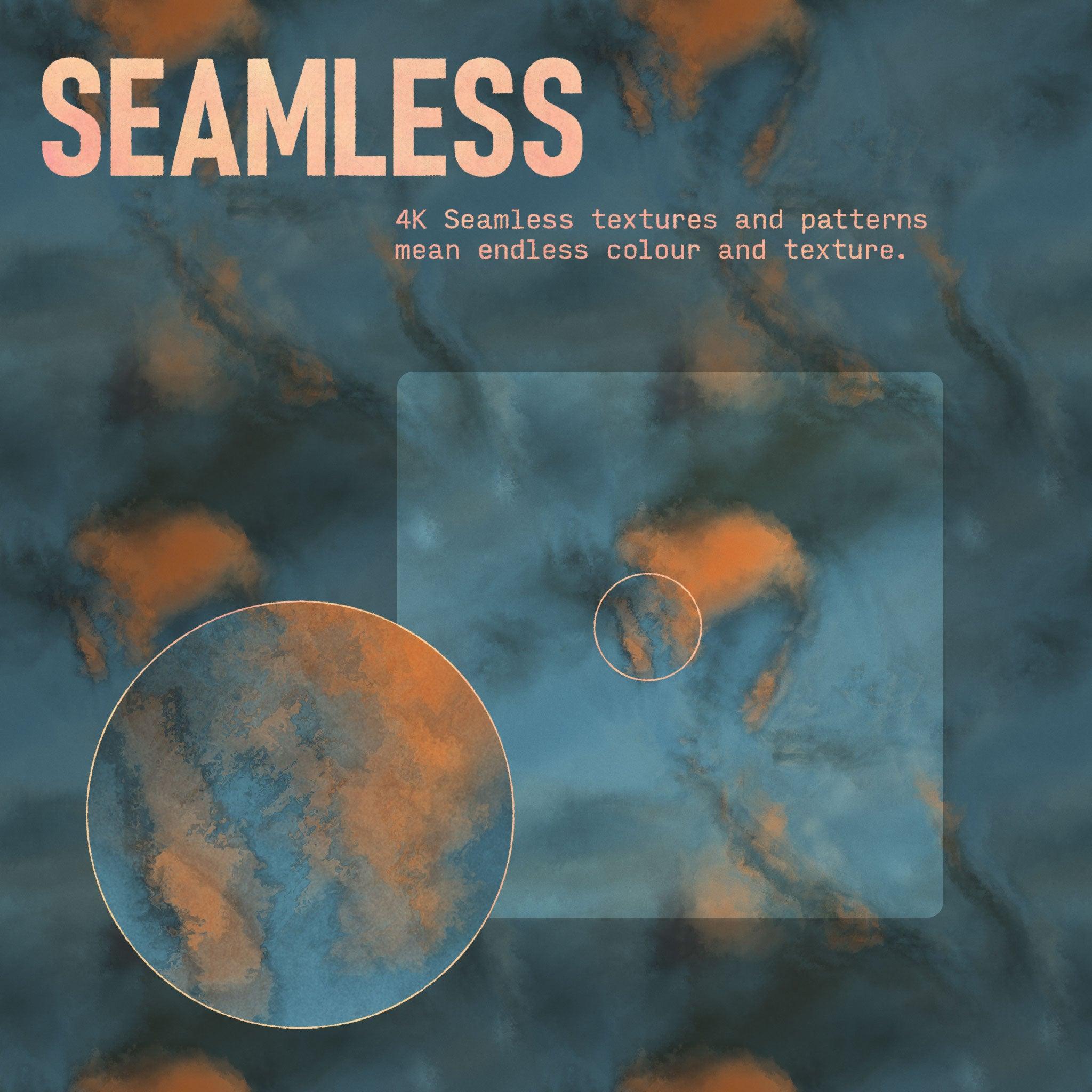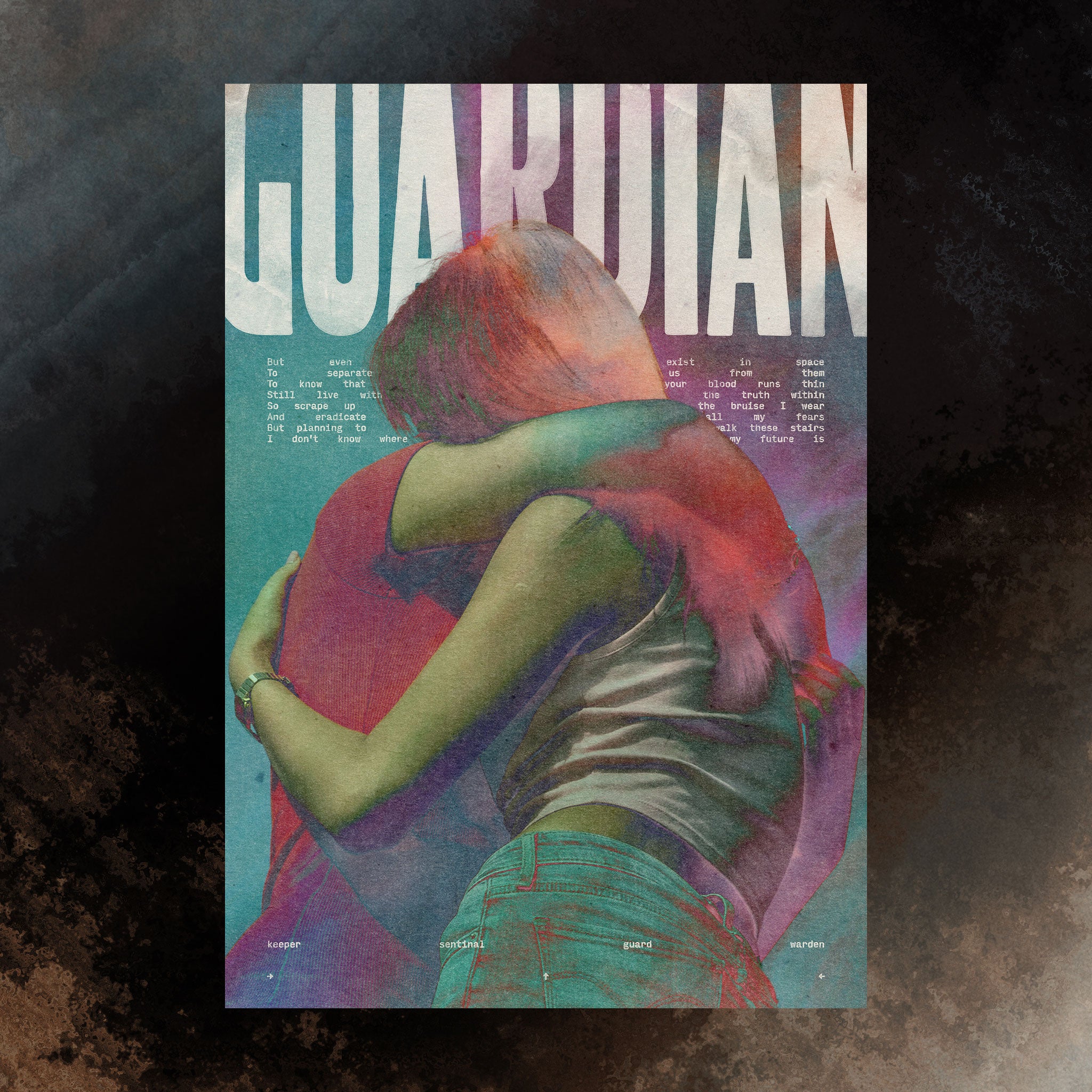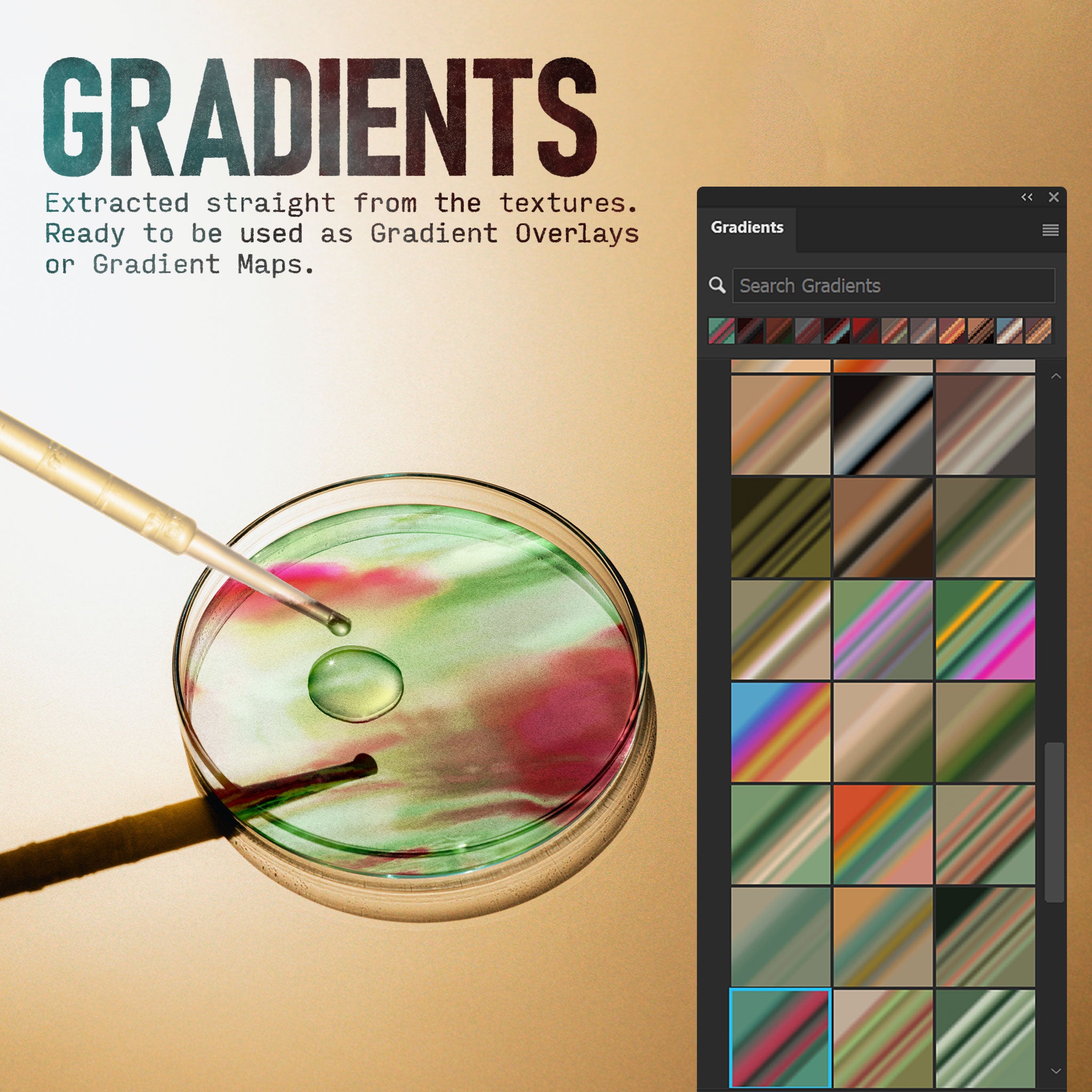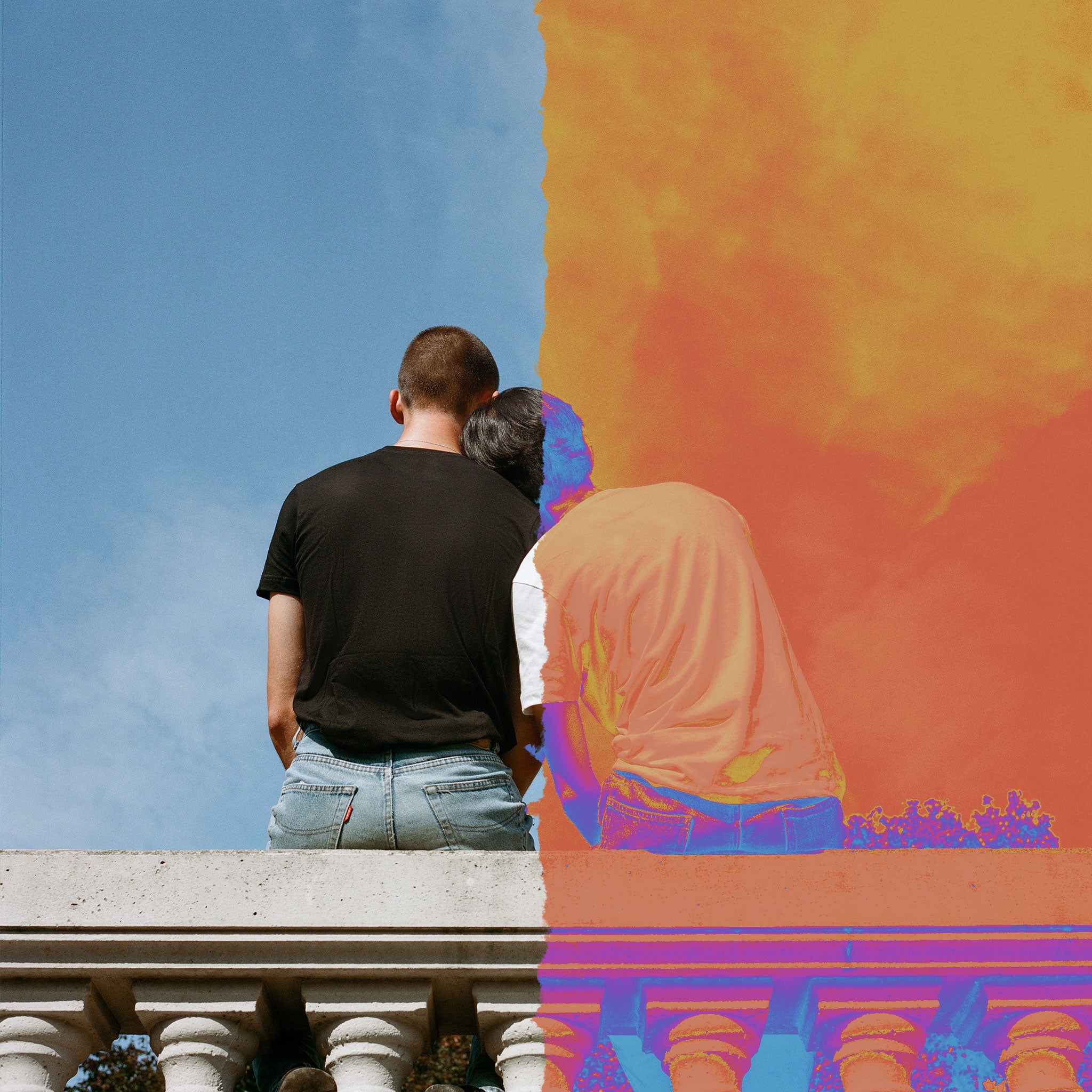 Abstract Colour
Seamless Colour Patterns for All Apps
Yeah... Colour not Color... 
Get inspired and creative with colour in no time at all with these wild seamless colour focused textures. Colour can be a tricky thing to incorporate into your work, but with these textures and gradient presets you can start applying wild colours straight away, allowing you to experiment right away!
---
What's included?
70 × Seamless JPG Textures
70 × Seamless Adobe Photoshop Patterns
70 × Adobe Photoshop Gradient Presets
feature 01
A Library of Colours
There's a huge variety of beautiful colour combinations all found within these textures.
Feature 02
Add Spice to Photos
Completely shift the colours of any image by overlaying one of these patterns.
Feature 03
Heaps of detail
Not only do the patterns have colour, but they have textural detail and a beautiful soft grain.
A Burst of Creativity in Every Color
Step up your design game with this versatile set of colour patterns and gradients. It's a treasure trove offering a quick splash of creativity to any project. Whether it's adding depth with detailed textures or spicing up photos with vibrant overlays, this library is your shortcut to a richer, more dynamic artwork.